This topic has been
archived
.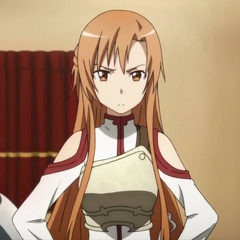 JonQuan
joined
I cannot get to settings anymore. When I attempt to, i get this error. I have tried on multiple clients on multiple networks to rule out browser misconfiguration/dns blacklist
enable IPv6 or suffer from IPv4 deprectiation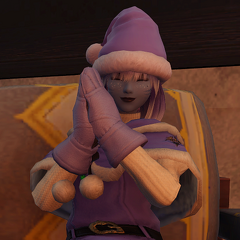 gaythugmemes
Carly Rae Jepsen connoisseur
joined
can confirm, im on newest version of chrome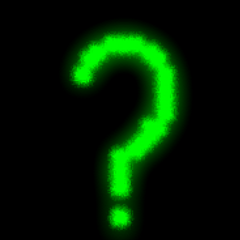 0x3F
joined
Disable ipv6 and become one with the ipv4 singularity
Might've been because of the PHP 7.3 update, I've reverted it to 7.2 because something broke during log in to. I'll more closely investigate this.
I was missing a config file causing the error in PHP 7.3, it has since been fixed.
This topic has been
archived
.