smash is cool, characters are cool, options are cool

It'd be cool to see Reimu from Touhou, Shantae and Heavy from TF2 in it. Doomguy would also be pretty cool but maybe he too violente.. . .
they're in
As long as sora doesn't get put in. Maybe velvet from tales of berseria. YOU KNOW WHAT THE GAMES TOO BIG FUCK IT JUST STACK EM STACK THE DLC. DLC pack 500 might have tony hawk sure that's fine with me.
don't even joke about tony hawk, he needs in
also fuck it why not add another anime sword fighter
bro just wait for dlc pack 300 trust me better come with all the albums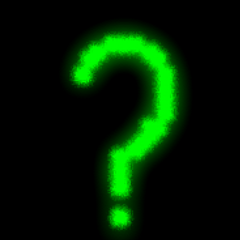 0x3F
joined
minecraft steve so he can build bricks in mine craft
Disable ipv6 and become one with the ipv4 singularity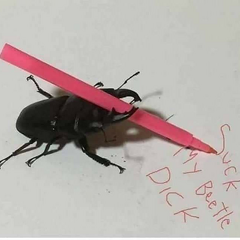 game_beetle
feet demon
joined