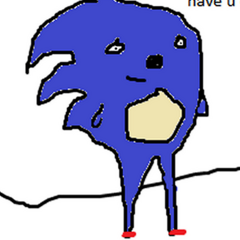 boysanic
joined
From another user one can view their own age in their profile, but if you're looking at your own profile you can't see your age. It'd be a nice quality of life thing is it appeared in both occasions.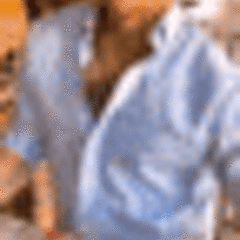 nook
cranny
joined
yeah i am not positive what this is about i can see my own age on my profile just fine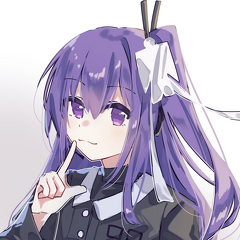 flash
Administrator
joined
Yeah it's showing up for me as well, can you provide screenshots?