This topic has been
archived
.
its only on ur profile too fsr, and yeah its functional too
Dying of boredom, I'll try it all...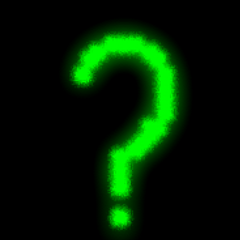 0x3F
joined
lmfao I love this bug
Disable ipv6 and become one with the ipv4 singularity
have i gone full retard, or is it still bust? was the last commit supposed to fix it?
the issue pointed out here was win being able to edit my profile, i just now realised that there's also a csrf check issue which might be what you're referring to
This topic has been
archived
.