good morning y'all, osk here i guess... don't really have anything to post about myself, this is a brand new pseudonym because the one i used to have started getting moldy... never made an account here though but now i did so i'm here. i hope my name doesn't sound too much like ppy (osk.sh is even available), that'd be weird.. i like programming (js, c#, php), anime, rewrite, tetris and probably some other things too

Q: does osk mean osaka
A: perhaps

ok i don't actually know how to make an introductory post, how are y'all?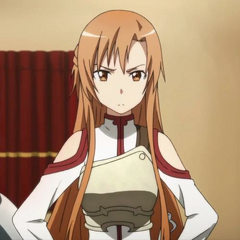 JonQuan
joined
Welcome to the home of the unhealthy squid thread
enable IPv6 or suffer from IPv4 deprectiation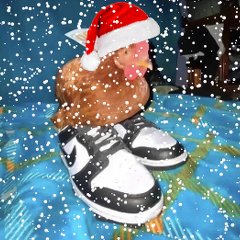 Sora
formerly former gamestop employee
joined
welcome to this cute forum, relax and get comfortable.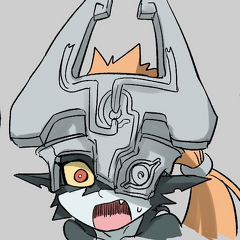 win
dows Server 2003 R2
joined
cute avi, welcome!!!
Dying of boredom, I'll try it all...
thank you! stole it all by myself
time to register osku.osk.sh