> I have literally never heard "man i wish they brought back aero gadgets!"
idk man i'd miss my kagari clock widget if i switched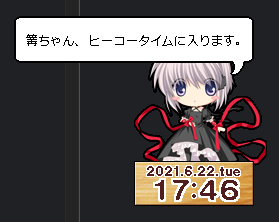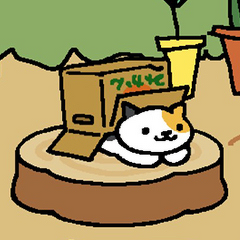 lester
joined
i think it's a good thing that microsoft is trying to 'rebrand' windows. they are also trying to refresh some icons. shell32.dll has some updated icons.

as for the taskbar and the rest, i'll hold my judgement as it's pre-release and in-development software. history would tell us that none of the dev builds reflect the final look and feel of the RTM version.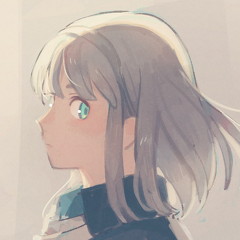 Sangui
joined
I am not impressed by the new interface design at all, the graphical design seems even more focused on eyecandy. Windows 7 would've been one of the best operating systems ever made if you could disable Aero and also have vsync on the desktop. Other than that, I hope they will bring better filesystems to the Windows desktop because I find NTFS needlessly difficult and lacking in features (but the live compression is cool). Whatever OS I use I don't plan on using Windows any more for the long term so I don't see myself installing it though.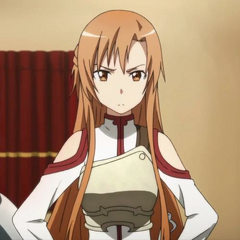 JonQuan
joined
You realise that NTFS hasn't been upgraded for about 20 years now. I mean there is ReFS for raid but a new file system would be nice. But you know, got to keep the business boomers happy by chiefly supporting a 25 year old file system.
btw i use arch, and you should too, shame on you.enable IPv6 or suffer from IPv4 deprectiation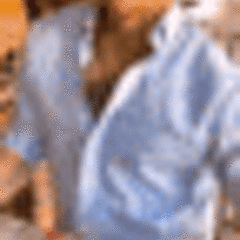 nook
cranny
joined
my post-event thoughts are that it's literally the skid marks of windows 10x + some electron frames that took 5 minutes each to pack, and now they're marketing it with unrealistically high system requirements so that you can Consume Product - Sponsored By Dell, HP, Lenovo

windows 7 for life <3 not that i was even considering the "upgrade" to begin with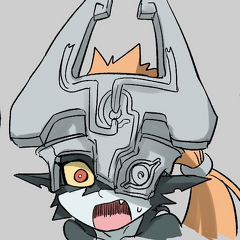 win
dows Server 2003 R2
joined
hey, look on the bright side, this means there will be a lot of 7th gen and earlier machines flooding the secondhand market all at once that perform perfectly fine, so anyone who needs a hardware beef-up can get one and just run 7/10/linux
Dying of boredom, I'll try it all...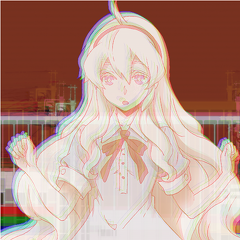 limewire
joined
why is the taskbar centre aligned and cant be moved from the bottom?

why is search still slow as shit?

how does an engine even work?

what loving god would cause such agony?
stop to give up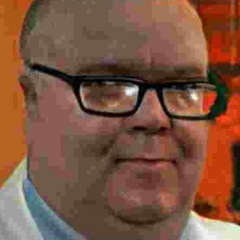 gebruikersnaam
joined
windows is shit but sadly it's the only shit that somewhat works