No joke I was watching a lot of icarly a little while ago. It's kind of quirky. Dan schnieder might like child feet but man he knows how to tickle the funny bone (And feet) he's got the kind of flashwave humour sometimes I feel. And i'mn taking credit for flashwav'es huomour given that I taught him english so basically i invented dan schneider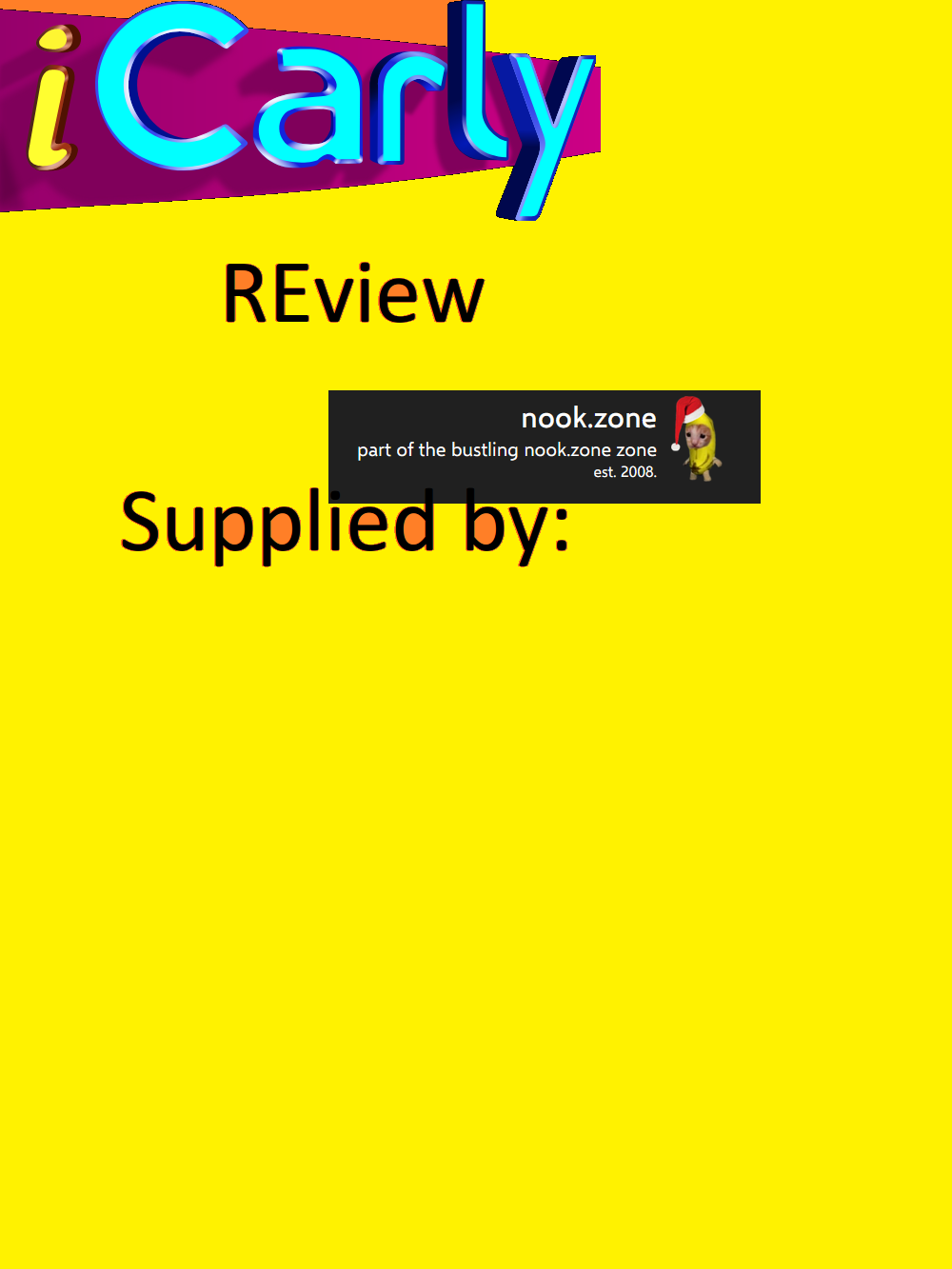 spencer is the best cahracter. Also the reboot sucks, it's just one of those fu kin millennial pandering, you know the HAHAHAAH WE NAMEDROPPED A REAL LIFE BRANDD THAT IS TRENDING AT THE TIME OF FILMING THIS WON'T AGE BADLY type. Well I say it sucks I hadn't acutally watched it. VBut I saw clips and I can tell it's that sort of thing when you know you know. I neend't waste my time. Ihope spencer's stll good trhough.

watched a lot of icarly so it propelry influenced me, also yeah the reboot is kinda
icarly was probably the last nick show i regularly tuned in for, primo shit. and yeah i have kind of mixed feelings about the reboot, but at least the cast seems to enjoy doing it so quality aside im glad they're having fun. perhaps if they got sam back it'd feel more complete...
Dying of boredom, I'll try it all...
mccurdy doesn't want anything to do with her old acting career so that ain't happenin lmao
yeah i feel really bad for all the shit she was put through, but her character was goals af coming up. i mean hell, a lot of classic win traits are similar to sam's character in hindsight. im glad the rest of the lot respect mccurdy's decision and still hold her in high regards tho, she deserves all the positivity she can get
Dying of boredom, I'll try it all...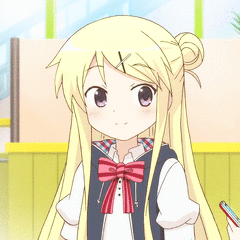 louisoft01
louisoft01
joined
My family refused to pay for sky so I'm fortunate to have never watched Icarly.

Skins meanwhile, now thats relateable.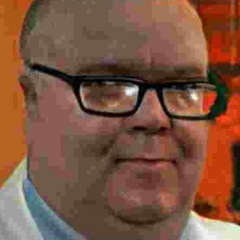 gebruikersnaam
joined
sorry but this is a zoey 101 neighborhood