This topic has been
archived
.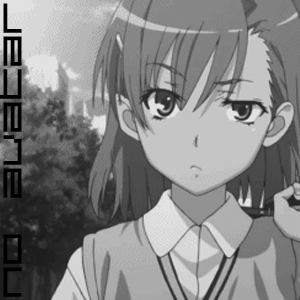 Zeryther
joined
I'm not a fan of it myself but I guess with the GDPR crap you have to do it
yea this website is cool but everyone has fucking horrible opinions on here like wtf is this
Deletion of accounts will be per manual request. As for threads and posts that's on the list, but low prio lmao.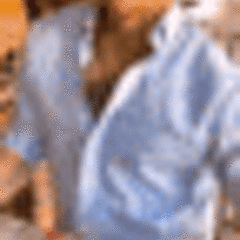 nook
cranny
joined
ok emoing my account away but then wanting it back 36 minutes later

Topics can now be deleted within 24 hours of creation if there were no replies, and posts can be deleted a week after posting.
This topic has been
archived
.