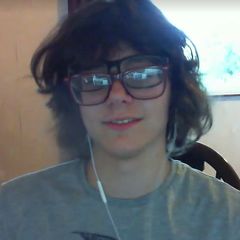 wamwoowam
joined
In short:
Finally publish something to a site/store
Finally meet some people I've known for ages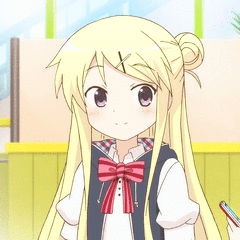 louisoft01
louisoft01
joined
In response to wam

I need to meet some people and get over my lazyness to organise shit that caused last year to be boring af.
kill 1 person of each ethnicity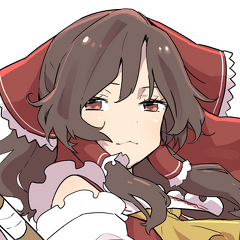 timb_chicken
Executive Producer
joined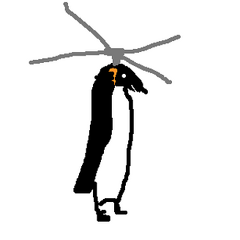 TuxCrafting
joined
stop giving up on things i do after 3 hours and learn hebrew
why are you reading my sig. get back to work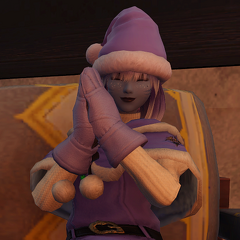 gaythugmemes
Carly Rae Jepsen connoisseur
joined
drink less (pretty much none) soda and stop browsing 4chan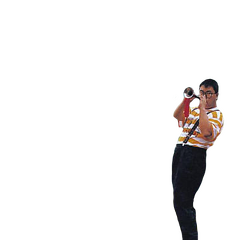 FlappyzorWorldwideOnline2018through2019
joined
ideally id like to get a job i can actually use to get somewhere, stop studying and start putting together the resources to get my own place

will report back at end of year
Mal
joined
Hopefully joining a union and getting into motorsports. I've also been learning to skate but don't have much room to work with since everything outside is icy as fuck.
Probably lurking xd