i am working on your noose

qpost gang
yea this website is cool but everyone has fucking horrible opinions on here like wtf is this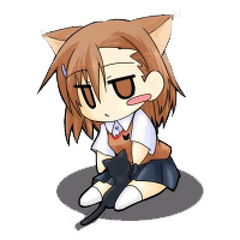 clayton
joined
a website for osu!'s Project Loved! if all goes well the first versions will be live early next month :D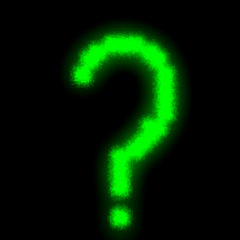 0x3F
joined
The 4th remake of my shitty website backend. Why didnt I just use PHP.
Disable ipv6 and become one with the ipv4 singularity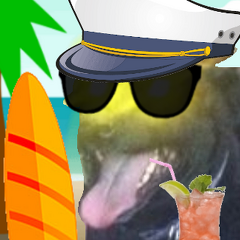 thugginator
A Bit of a Goofball
joined
OPEEEN WIDEEEEE BRRRAAAAPPPP PFFFRRRTFTFTF PPPPOOPPBBB SWEWWE PRRRRBBBT Ble- ahh AAHHHHHHH PETER PLE- PLOP POLOP BRRAAAAAPPPPP BBBREEEW PRRRREAAAAAPPPPP I-I'm gonna be sick again... peter please let me g- BRREAPPPPPOPO POPPPFTTFTR
yoshino chat bot gang
yea this website is cool but everyone has fucking horrible opinions on here like wtf is this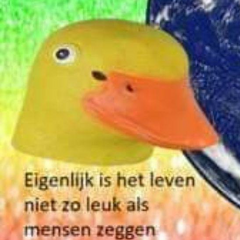 dead385
joined
I've been working on a
python script
a couple of months ago, which would scrape /wsg/ for threads I was interested in and save it into a folder nice and neat.
My goal originally was to download all the webms and then stream it continuously, kind of like a /wsg/ TV.
I was inspired to do this by a couple of guys in the [wsg] Discord, which is a community focused around making and archiving adult swim styled bumps from 4chan.
Needless to say, I feel like this reading back my code.
----
On another note, my mother thinks I'm a "computer whizz", which means she goes around telling her coworkers that I can make them cheap websites. Which is true, since an actual website which they contract a company for with regular maintenance and upkeep would cost them around $1k, but I still make like a couple of hundred bucks by basically just downloading free templates and tailoring it to their need, which is pretty neat :V.