As both flash and I are currently developing an entirely new chat system that this website will use, we want to hear from you guys about what you'd personally like to see in the new system. Right now would be the best time for such requests as the core logic hasn't been cemented on either the client or server side, so if you've got anything in particular you'd like to see please post about it in this thread.

PLANNED FEATURES:
- avatars
- multiple simultaneous channels
- private messages
- notifications
- copy/paste and drop-in file sharing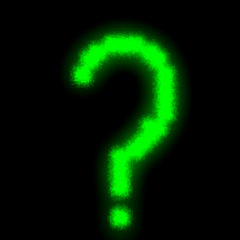 0x3F
joined
will it let you send messages to a channel?
Disable ipv6 and become one with the ipv4 singularity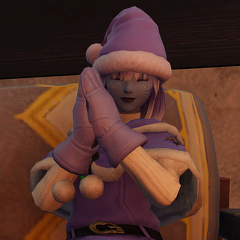 gaythugmemes
Carly Rae Jepsen connoisseur
joined
i would like the feature where the chatroom is online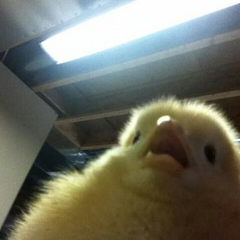 low
i am the bubble crusher
joined
i request that all functions and variables be in all caps for aesthetic purposes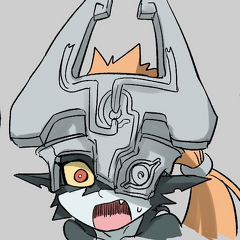 win
dows Server 2003 R2
joined
i wish the last one was incorporated into the forum itself. tbh using bbcode feels so archaic and annoying...
Dying of boredom, I'll try it all...
it's been planned in that area as well, i just need to make sure the server doesn't run out of disk space