.io .im .sh .ac

What is the appeal of them?

.io - looks like I/O which looks neat to Cool Programmer Kids
.sh - literally the shell script extension
.im - I'm
.ac - Alternating Current?
.ac is used by alot of universities, it's assgined to Accension Island so they get lots £££'s I guess

some islands with good tlds entire economy is based on them, i think .tv is like taht as well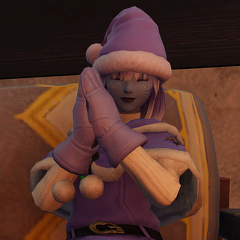 gaythugmemes
Carly Rae Jepsen connoisseur
joined
i don't think anyone can create a .google, it's just a little thing that goes to show that google is in absolute control over the internet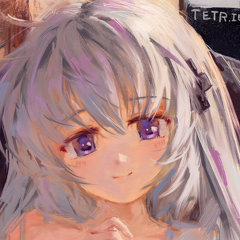 osk
Supporter
joined
it's so lame google doesn't use their own tld
like cmon, you couldve made maps.google, search.google, etc.