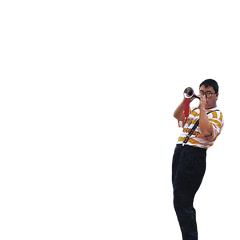 FlappyzorWorldwideOnline2014through2015through2016through2017through2018through2019through2020through2021through2022through2023
joined
Post your car, talk about cars and car related topics
This is my auto vehicle, 2003 Holden Commodore Executive currently sitting on 213,500 kms. I've done 22,000 kilometres since I bought it in April of last year and haven't had any issues aside from the fuel pump going bad. Within the first month and a half I owned the car my license plates were stolen and I got in an accident where some guy merged into me at a roundabout, which was pretty cool.
Ill be upgrading once I start earning more money and get to a comfortable position, but for the time being this does nicely.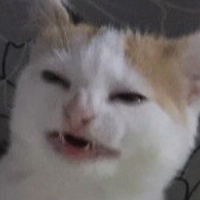 My car is a 2008 VW Polo with a 3cylinder 1.2L engine that struggles to do 60MPH

It's done like 61000 miles and is like mint.

No pictures as the car is filthy as it's winter, i'm also finally taking the test soon so I can drive without a full license holder in the car.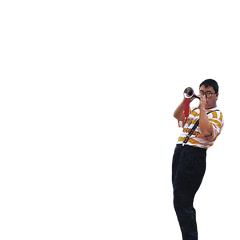 FlappyzorWorldwideOnline2014through2015through2016through2017through2018through2019through2020through2021through2022through2023
joined
Update: Its been about 2 - 3 hours since I made this thread and I shit you not I got back home and now my check engine light is on and my cars stalling, fuckin sick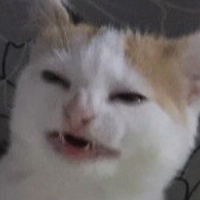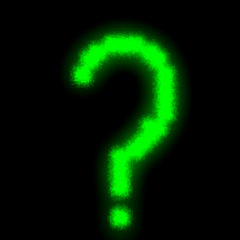 0x3F
joined
Mines a 2WD 2004 Ford Expedition that I got when my grandpa died. Currently sitting ~260,000 miles iirc, which is pretty good.
it has a 4.6L triton engine in it. I don't know how its still running to be honest.
past problems have been that I broke off the EGR valve pressure sensor because the plastic was so fucking brittle, and there was a coolant leak that my ECU didnt fucking tell me about. I was driving with almost no coolant and that made my heart skip a beat the second I saw it. Also, it has an oil leak somewhere that I really need to find soon because its leaking all over the ground where my car parks.
right now, it has a vacuum leak somewhere down the line where both sides of the engine's vacuum delivery hoses branch off and its giving me the absolute worst mileage in an already shitty mileage car. Like, im getting 12-14 mpg in this when I normally get like ~18 mpg. The issue is that all of the hoses are so incredibly cracked and aging that I dont even know how im going to find that crack.
it's been through a fire (which is why theres paint missing on the back) and a very light crash, but there was no damage to my car because the tow hitch absorbed all of the energy from the other car. The dumbass who hit it really fucked the front of his car up cause it dug straight through his bumper and possibly the radiator aswell.
dont really feel like getting up and taking a picture of it, so i'll just circle pictures that its in and link google images
Disable ipv6 and become one with the ipv4 singularity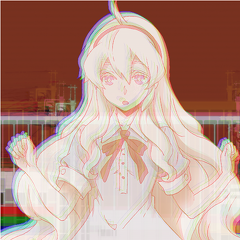 limewire
joined
op, how have you had a commodore without issues up until this point wtf
thats like
not a thing
ever
stop to give up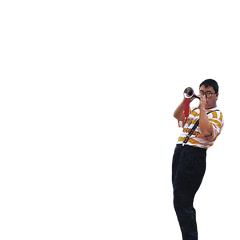 FlappyzorWorldwideOnline2014through2015through2016through2017through2018through2019through2020through2021through2022through2023
joined
the engines are pretty stong, transmissions are okay, all of the things around them are questionable

commodores can be pretty hit or miss, a lot of them are treated like shit because they are cheap run around cars that you can do skids in

mine was serviced pretty poorly and the guy who had it before me (who was the original owner) bought a new car so he didn't seem to care that much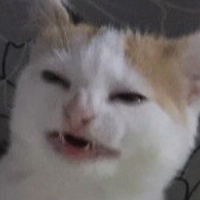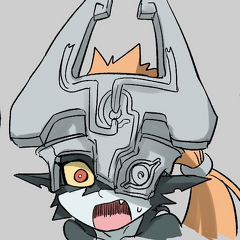 win
dows Server 2003 R2
joined
I'm still rocking a 2004 Dodge Stratus 2.7L V6, which is particularly known by car people to be somewhat unreliable. As of late it's been doing a lot better, but there was a time where I had to have the cooling system fixed on it annually. The car accelerates like nobody's business tho, so getting around grandmas and semis is piss easy...
Dying of boredom, I'll try it all...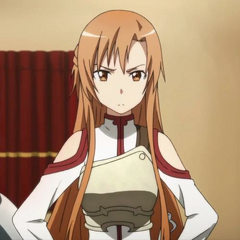 JonQuan
joined
My dad is gifting his old commuter car to me in exchange for some mods, maintince, and upgrades, which is a 2011 Ford Focus SE. Five speed manual with 86,000 miles on it. In very very good condition, although the carpets are going to need a good steam cleaning. Here are some photos of the car. Sorry about the lack of photos
Its supposed to really warm up in March so I'll pull it out of the driveway and take some better pictures of it. I really hope this car will suit my needs as its a really nice car. Top speed is about 100 MPH in 5th gear (4200 RPM). The speed is limited by the driving computer
btw i use arch, and you should too, shame on you.enable IPv6 or suffer from IPv4 deprectiation