I don't really have a taskbar, I can't be bothered to change anything about my setup, god forbid if I have to change something again after changing to gayland due to hardware being trash.
snigs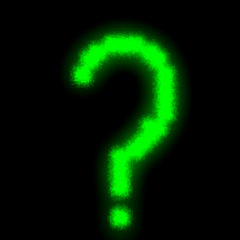 0x3F
joined
@jonquan what distro do you run
Disable ipv6 and become one with the ipv4 singularity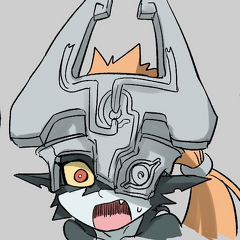 win
dows Server 2003 R2
joined
went down to only using two monitors for my comp so my 1080p screen can be exclusively for consoles
Dying of boredom, I'll try it all...
same old boring top panel
enable IPv6 or suffer from IPv4 deprectiation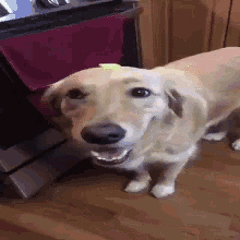 SydKnee
joined
t̰̺̯̩̹aș̭̹͙̱͓͈̫͡k̠̭͙̳̕͜b̡a̴͈̹r̨͎ͅ?̥̦͕̝ͅ ̨͏͚͕̠I̴̲̗͙̖̩͡s̰͈̻̳̭ ț̡́h̴̞̪̗͔̦͖̕a̮̟t͙̜̭͍̞ ͎͎̰a͏̧͇n̫y̙̦͢ṯ̱͍̬̦̝ͅͅh̨҉̲͔͙̩i͍͚̳̪͠n̝̘̺̙͇̕g̮ ̷̘̖͔̖̝̮̬́l̦̮͔͡i̙͍̰̬ḵ̺͔̞̞͡e a͏̨̱͕̲͖̫͇̼̰ ̀͢s̩̼̣n҉̵̫̳̝͚͖̮ͅí̷͓͎̯͉c̨̦͝ke̯͓̟͝r̖̮͟s̪͔̤̩̫̹͚̗ ̳̻̳͢͝bà̵̹̹̦̻̟̬̩̗r̨?̵͔̼͈̝̟̞ ̙̪͖̫ͅD̶҉͓͉̖̻̫̘̫̖o̹̝͕̲͚̮̦͓e̡̗͝s͖ ̣̳͘t͢͡h̡̝̞̤̠̱̱ͅa̧̳̰̩̦̱͇̭͢t̻͇͙̦̘̜̥̘ ͏̻̠̥̙̠̝͉̳h̛̟͚̙̘̺͖̥͕ạ̴̩͙͖̭̮v̯͚̗̹̯ͅe͙̦ ̷̧͚̳̮̣̰̬ǹ͕̟̪̯o̗͚͚̭u̹̗͎ͅg̸͜a̶̟̝̺͞ͅt̷̪?̺̣̳̭̭ͅ

Should I post my dock since I guess in a sense that's the equivalent to a taskbar??