I cannot believe that louis uses MacOS. Absolutely gobsmacked. Is he going to install Windows on his desktop now?
enable IPv6 or suffer from IPv4 deprectiation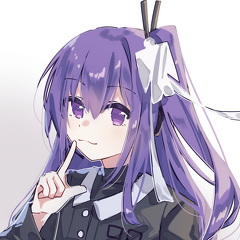 flash
Administrator
joined
gonna roll 8 again for a while
which means i also gotta post my start screen of course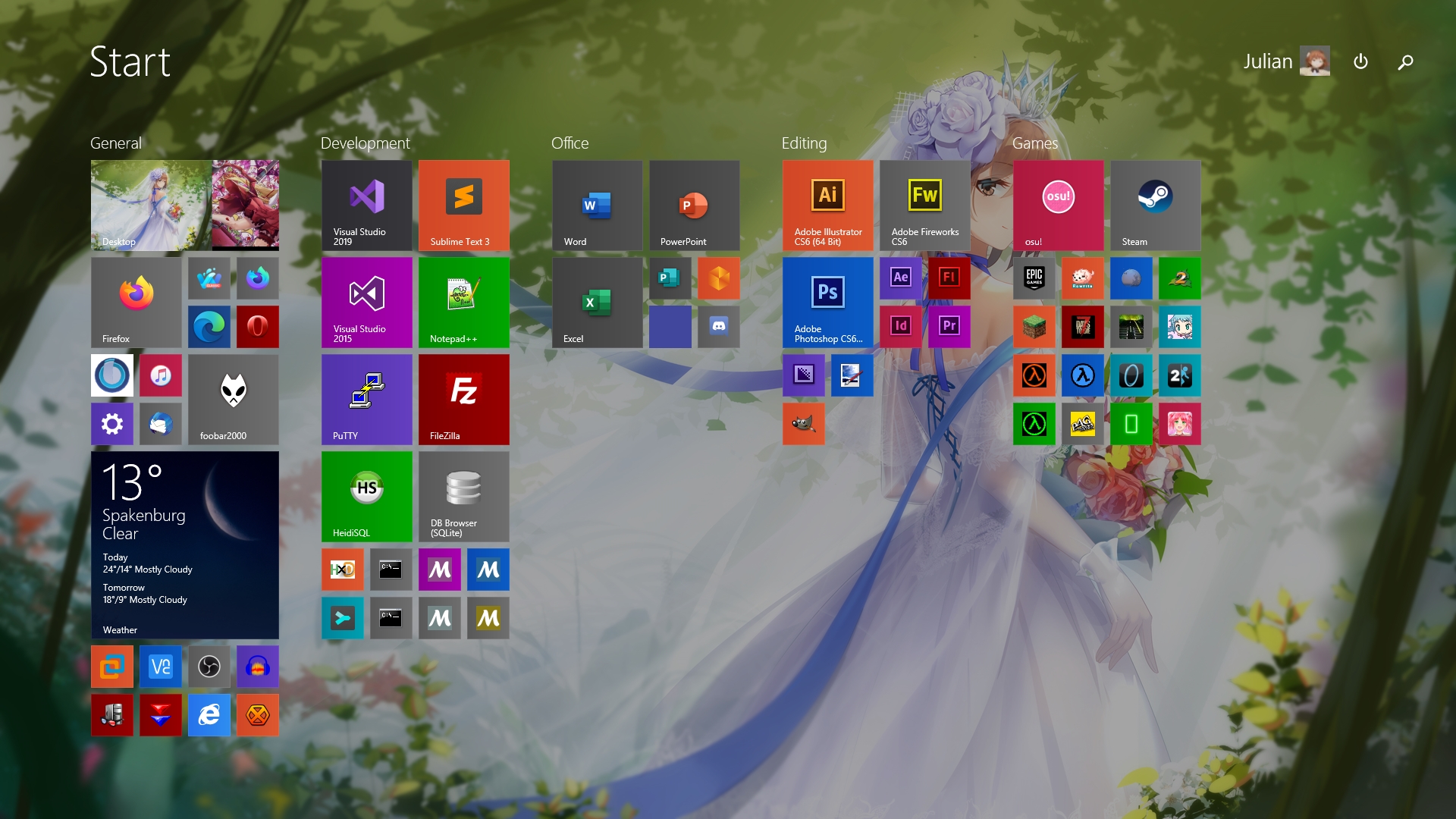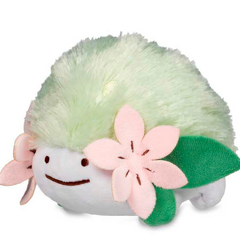 Sword
joined
After hearing that Miura (author of Berserk) passed away, I decided that I'm gonna keep going on the Berserk themed wallpapers for a while. It's my favourite manga.
Fuck this.