Realised we don't have one of these yet, somehow. Post your virgin caves.
My desk; planning to get an extension to it for a Cool L-Shape Desk.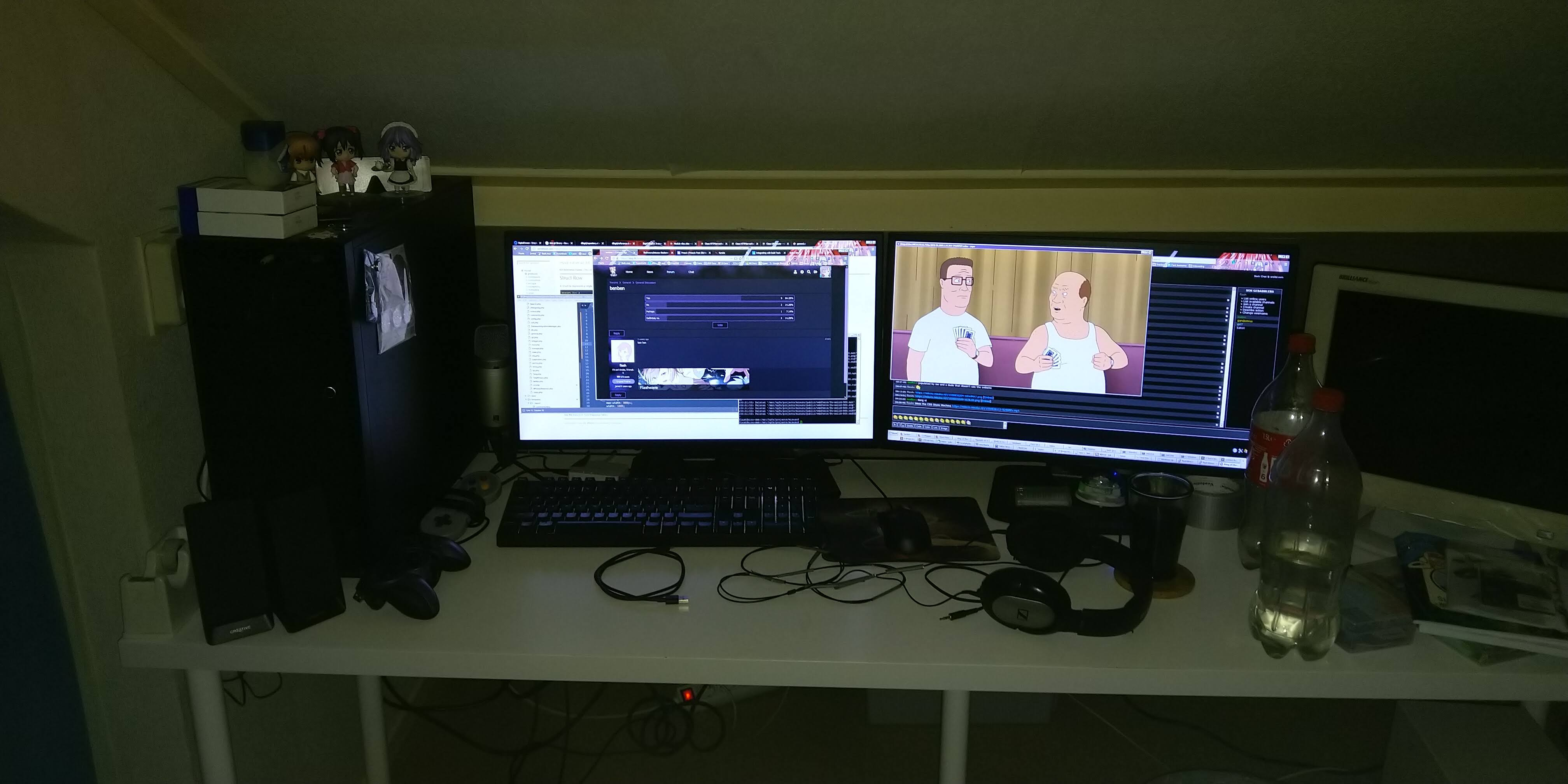 My Entertainment Centre™; Got a new amp/receiver today so I moved the speakers over, which provided the Switch with a neater spot too than tucked behind my TV.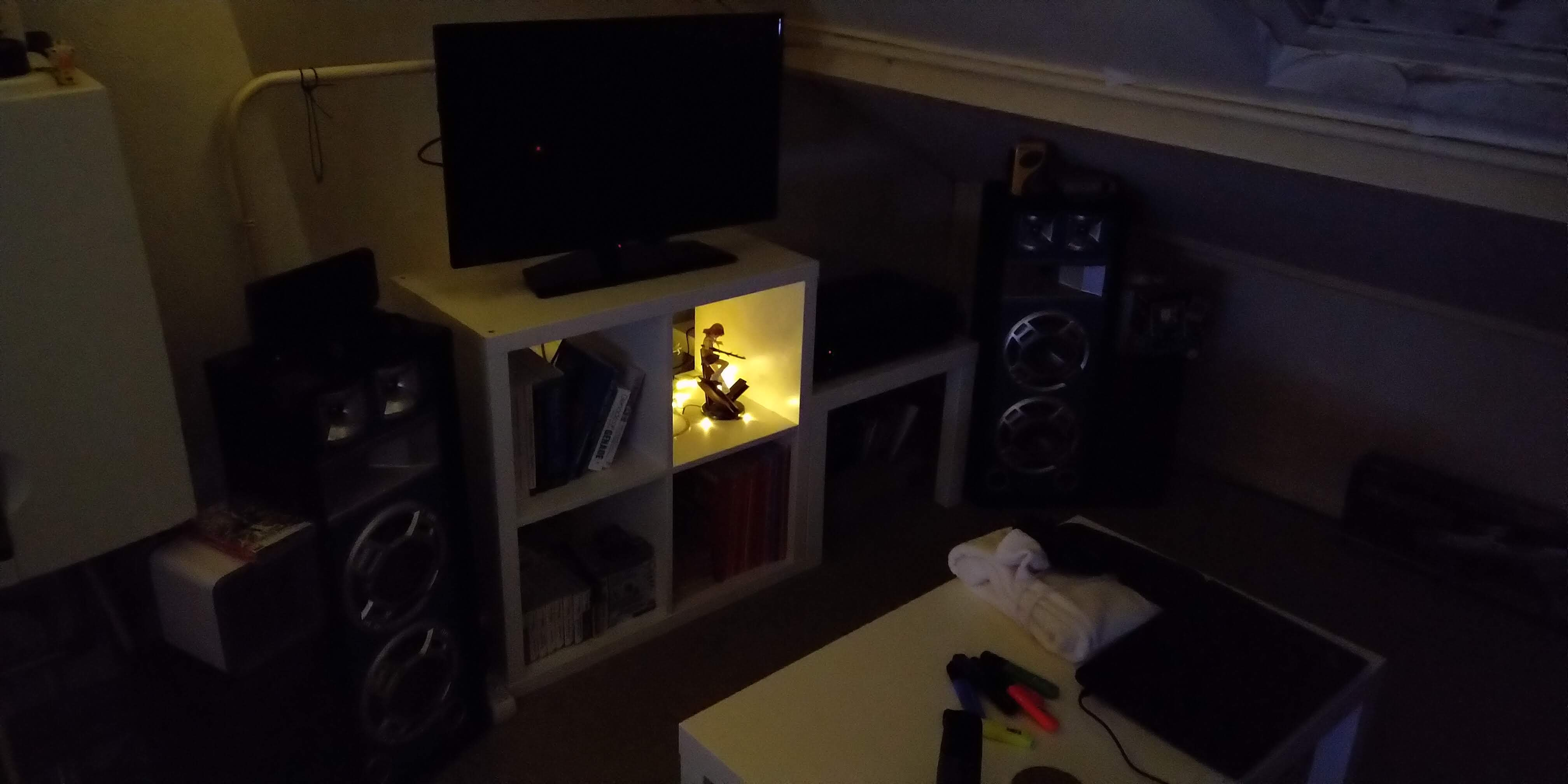 Live in an apartment so nothing much to show
Also hole in my roof for the past 4 months due to rain leakage yay
one look at that matlab book and im already reliving moments i try so hard to forget
Disable ipv6 and become one with the ipv4 singularity
im still trying to forget them its embedded in my fucking memory
laptop with external keyboard slapped on top is my favourite aesthetic
you dont want to see the actual laptop keyboard its horrendous what I have done to it. Also matlab can kiss my ass, but that video pretty much describes how we our professor tried to show us since we had to figure it out on our own mostly.
its like they tried their absolute hardest to remove any kind of helpful syntax structure and somehow managed to use php style standard library inconsistencies. Its actually amazing that something that fucked up costs so much for non educational purposes.
Disable ipv6 and become one with the ipv4 singularity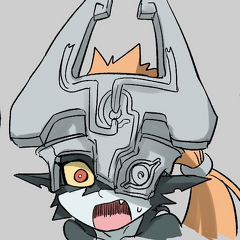 win
dows Server 2003 R2
joined
we're selling our house so the setup is probably going to change rather soon (hopefully) but here it is as of now
Dying of boredom, I'll try it all...
thats a cool af metal cabinet
Disable ipv6 and become one with the ipv4 singularity