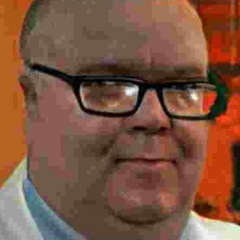 gebruikersnaam
joined
My crappy klwp setup. Originally had a different background image but it got removed and I'm too lazy to copy it back over from my PC. Gonna probably make a new setup when I update my phone to android 10.
finally i've created a proper wallpaper, fully weeb in order to curb my phone addiction in social situations
also osaka cute
spɟsƃɟ
actually grouped apps so it could be more visible (18,000 emails baby)
found a really good image for a wallpaper
also, i recently changed the dpi thing in dev settings, i like the smaller fonts and denser screen. should have changed it earlier tbf
spɟsƃɟ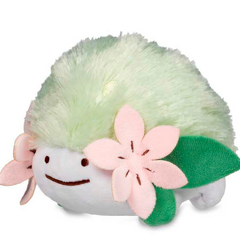 Sword
Supporter
joined
Changed this a couple of months ago, but forgot to update. It's just a picture from the Berserk manga.