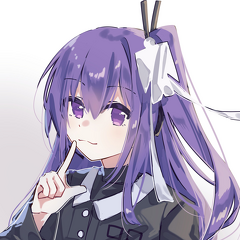 flash
Administrator
joined
I'm kind of curious how all of you ended up finding this tucked away in a corner of the internet site. Tell Your Story In The Comments Below!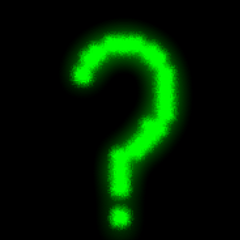 0x3F
joined
you made accounts work and posted a link to it and so I made an account
Disable ipv6 and become one with the ipv4 singularity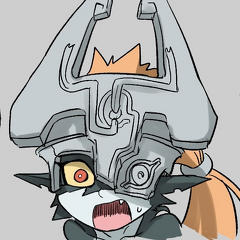 win
dows Server 2003 R2
joined
i cant remember if the link was posted on cybernetics or zeniea back in the day, it was one of the two.
Dying of boredom, I'll try it all...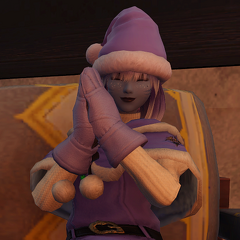 gaythugmemes
Carly Rae Jepsen connoisseur
joined
a series of unfortunate events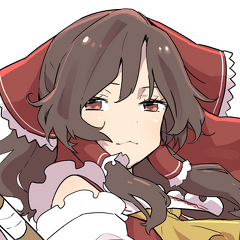 reemo
Executive Producer
joined
wanted to talk about programming and this was the zone where programming was talked of and then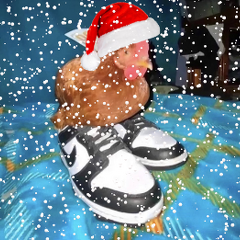 Sora
formerly former gamestop employee
joined
i met a cool guy named flash and he told me about his site so I joined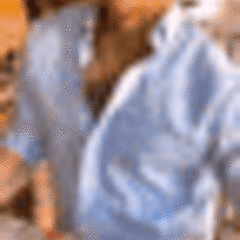 nook
cranny
joined
i'd met you a couple weeks prior and you were starting a website so i was like ok and the rest is future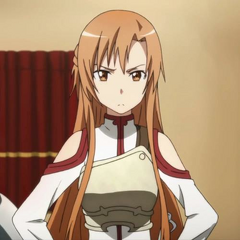 JonQuan
joined
In June 2017, Louis asked if we wanted to call in a YouTube comment and we thought we should. After a while, we were talking all the time. Eventually I got in a discord server ran by danoct01 and this dude named flash told me to join this site. I did.
enable IPv6 or suffer from IPv4 deprectiation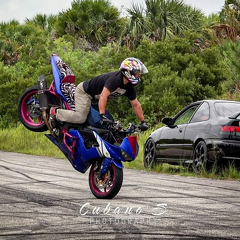 noob
joined
was watching super hardcore double anal double vaginal porn, and this came up in one of the ads