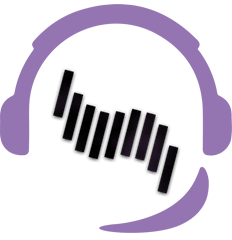 You can connect to it through
ts3.flashii.net
with the default port of
9987
.
You will need a password to connect to the server, the password is:
letmein
.
It's a hell of a lot easier to set up than Mumble is, just go to the download page and throw in the creds.
https://teamspeak.com/en/downloads/
Same
rules
as the site apply.
how am i gonna go to wendy
OPEEEN WIDEEEEE BRRRAAAAPPPP PFFFRRRTFTFTF PPPPOOPPBBB SWEWWE PRRRRBBBT Ble- ahh AAHHHHHHH PETER PLE- PLOP POLOP BRRAAAAAPPPPP BBBREEEW PRRRREAAAAAPPPPP I-I'm gonna be sick again... peter please let me g- BRREAPPPPPOPO POPPPFTTFTR
i copied all the channels over... manually...
going to wendy
OPEEEN WIDEEEEE BRRRAAAAPPPP PFFFRRRTFTFTF PPPPOOPPBBB SWEWWE PRRRRBBBT Ble- ahh AAHHHHHHH PETER PLE- PLOP POLOP BRRAAAAAPPPPP BBBREEEW PRRRREAAAAAPPPPP I-I'm gonna be sick again... peter please let me g- BRREAPPPPPOPO POPPPFTTFTR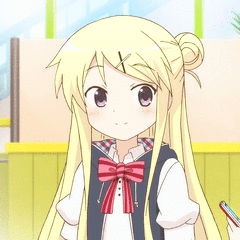 louisoft01
louisoft01
joined
earape mic time

mom you need a server banne r
if you make it an infinite gif with php itll fill people's ram forever it's hilar ious