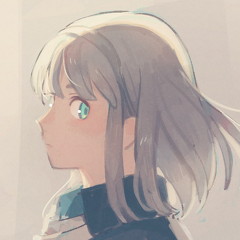 Sangui
joined
Hello, I'm just a guy in undergrad who left his school IT program. I am interested in several things, such as Assembly and cooking.
Hope we can get along.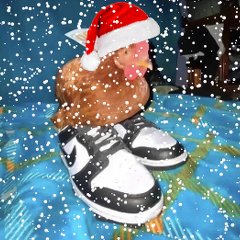 Sora
formerly former gamestop employee
joined
hello and welcome to a magical wonderland!!! Make sure to check every part of the site as there are features besides only the forum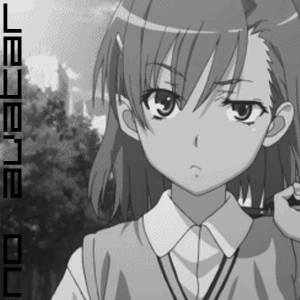 AiTenogoal
joined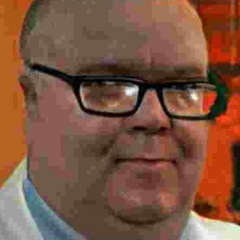 gebruikersnaam
joined
welcome to the palace!