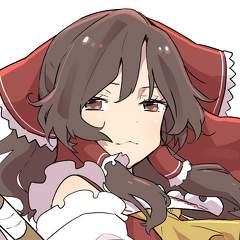 reemo
Executive Producer & Official Flashii Rabbi
joined
actually had to check because i remembered making the other thread and i thought there were shenanigans but no it really Has Been a Whole Year

You have turned 2 Congratulations!!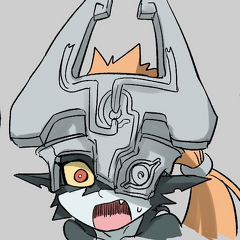 win
dows Server 2003 R2
joined
welcome to older!!!!!!!
Dying of boredom, I'll try it all...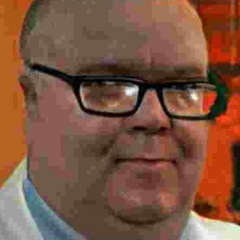 gebruikersnaam
joined
HAPPY BRITHDAY REGGIN KONMIA!!!!!!!!!!!!!!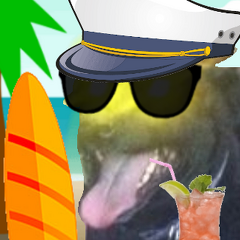 thugginator
JavaScript Necrophile
joined
happy international reddit day mr kojima :D
OPEEEN WIDEEEEE BRRRAAAAPPPP PFFFRRRTFTFTF PPPPOOPPBBB SWEWWE PRRRRBBBT Ble- ahh AAHHHHHHH PETER PLE- PLOP POLOP BRRAAAAAPPPPP BBBREEEW PRRRREAAAAAPPPPP I-I'm gonna be sick again... peter please let me g- BRREAPPPPPOPO POPPPFTTFTR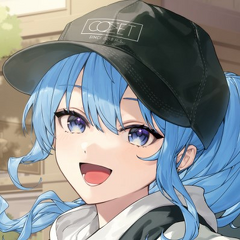 Arysil
joined
BIG MAN ! NATURE OF FREAK BEHEMOTH !!!! how he does ? HE JUST DO !!!!!!!!!!!!! 20 !!! wow !
pui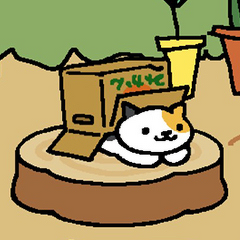 lester
joined
happy birthday!!!!!!! hope u have a blast!!! we r same age woohoooo!!!!!!!!!!!!