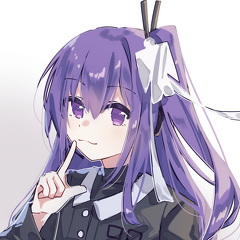 flash
Administrator
joined
For the first time since like 2015 I actually went somewhere during a break again, unfortunately still within the country but I had a pretty good time regardless. Here's some pictures I took during it!
Day 1: Arrival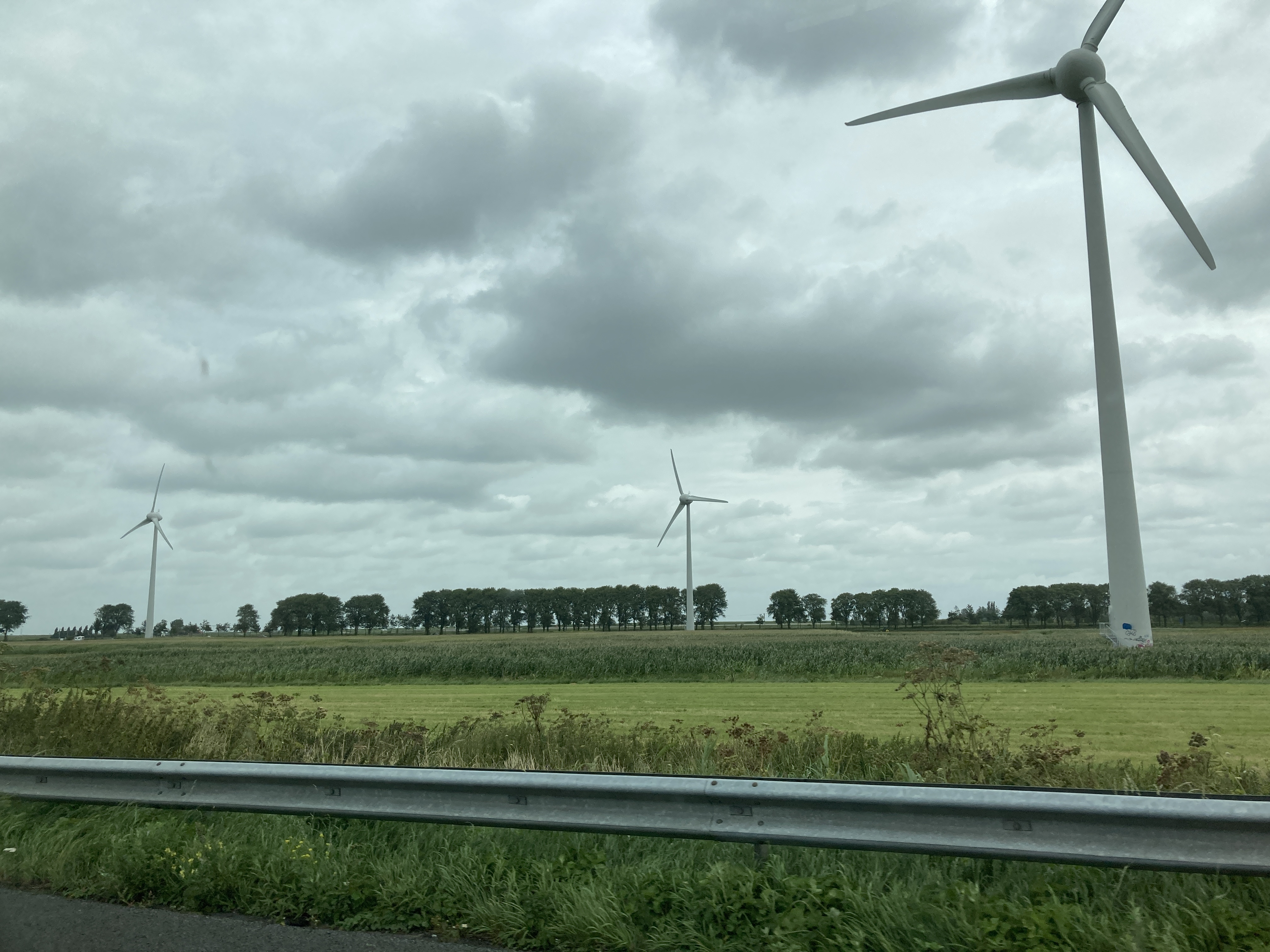 Probably one of the most border-of-Randstad pictures you can make.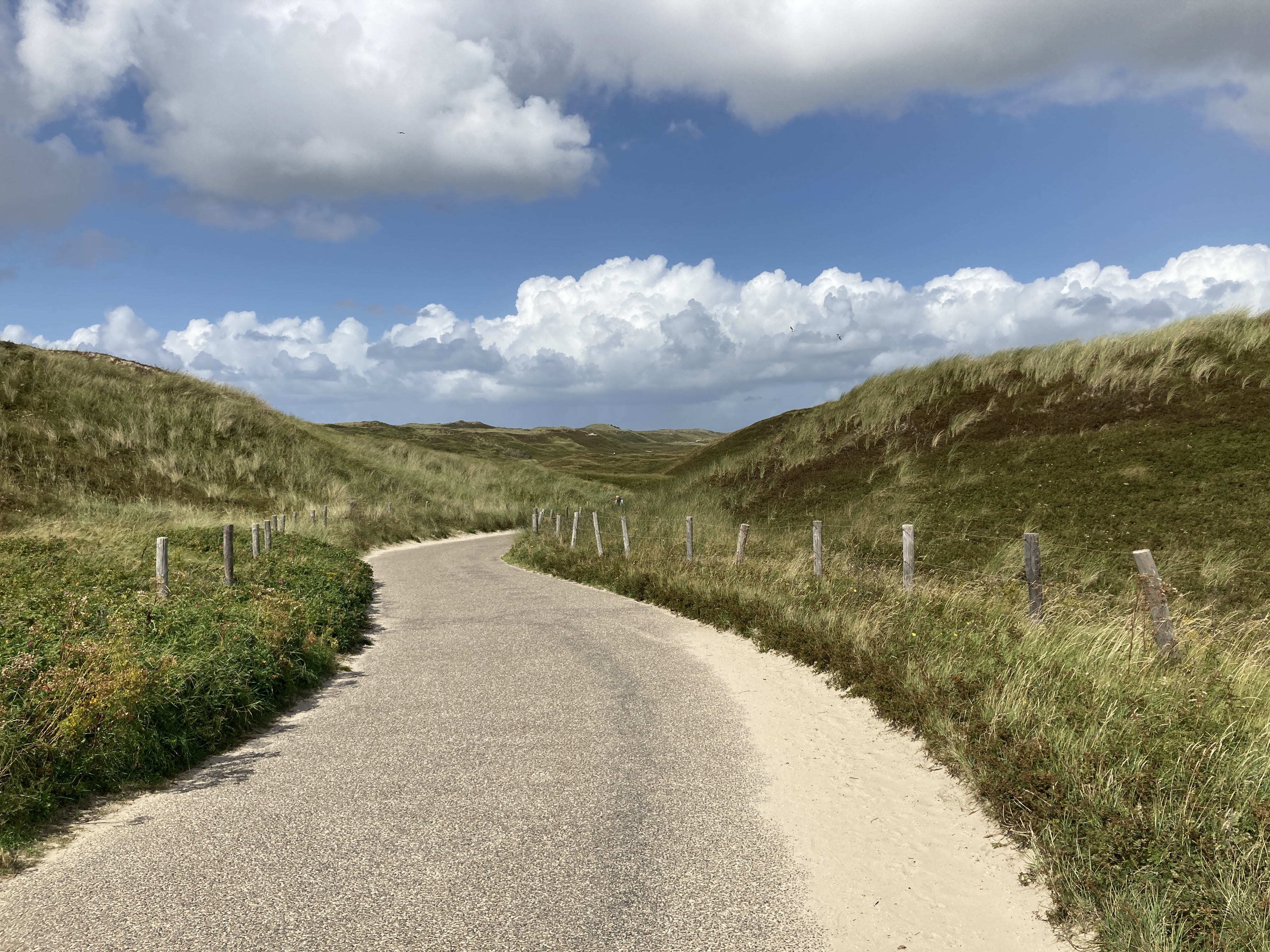 Cute path going between the Dunes to the beach.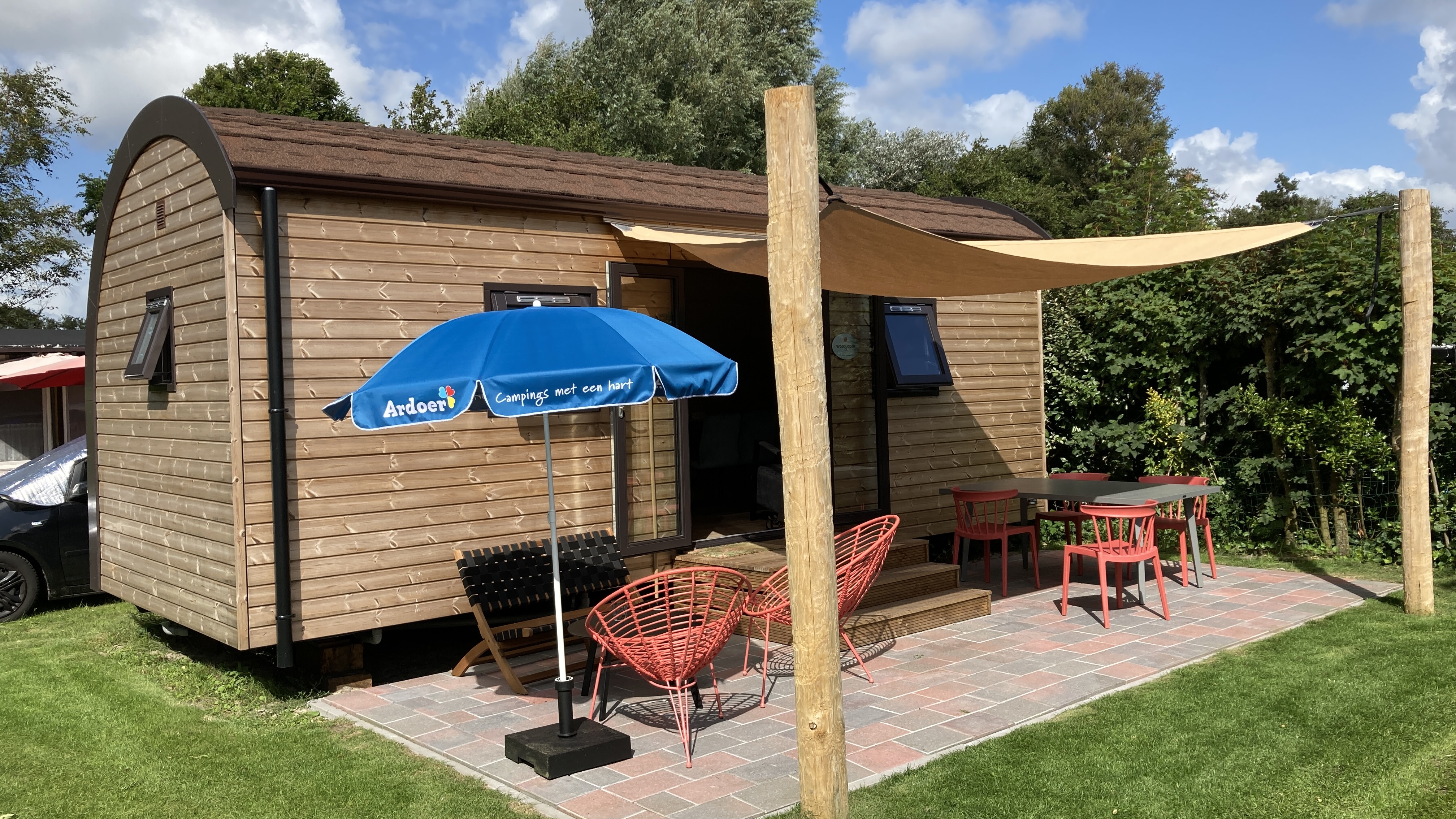 The little hut cabin thing we were staying in.
Day 2: Maritime Museum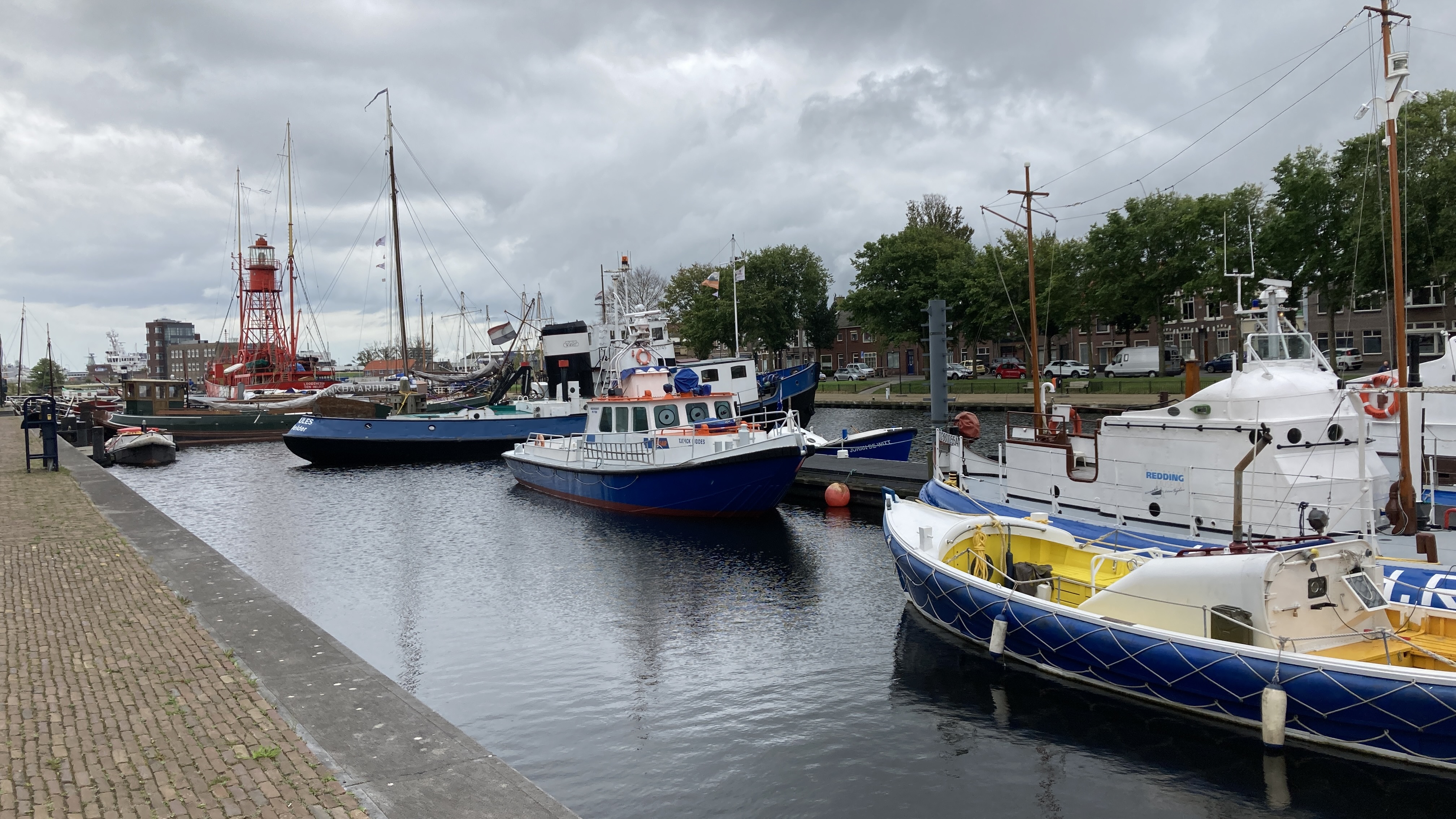 Boats in Den Helder.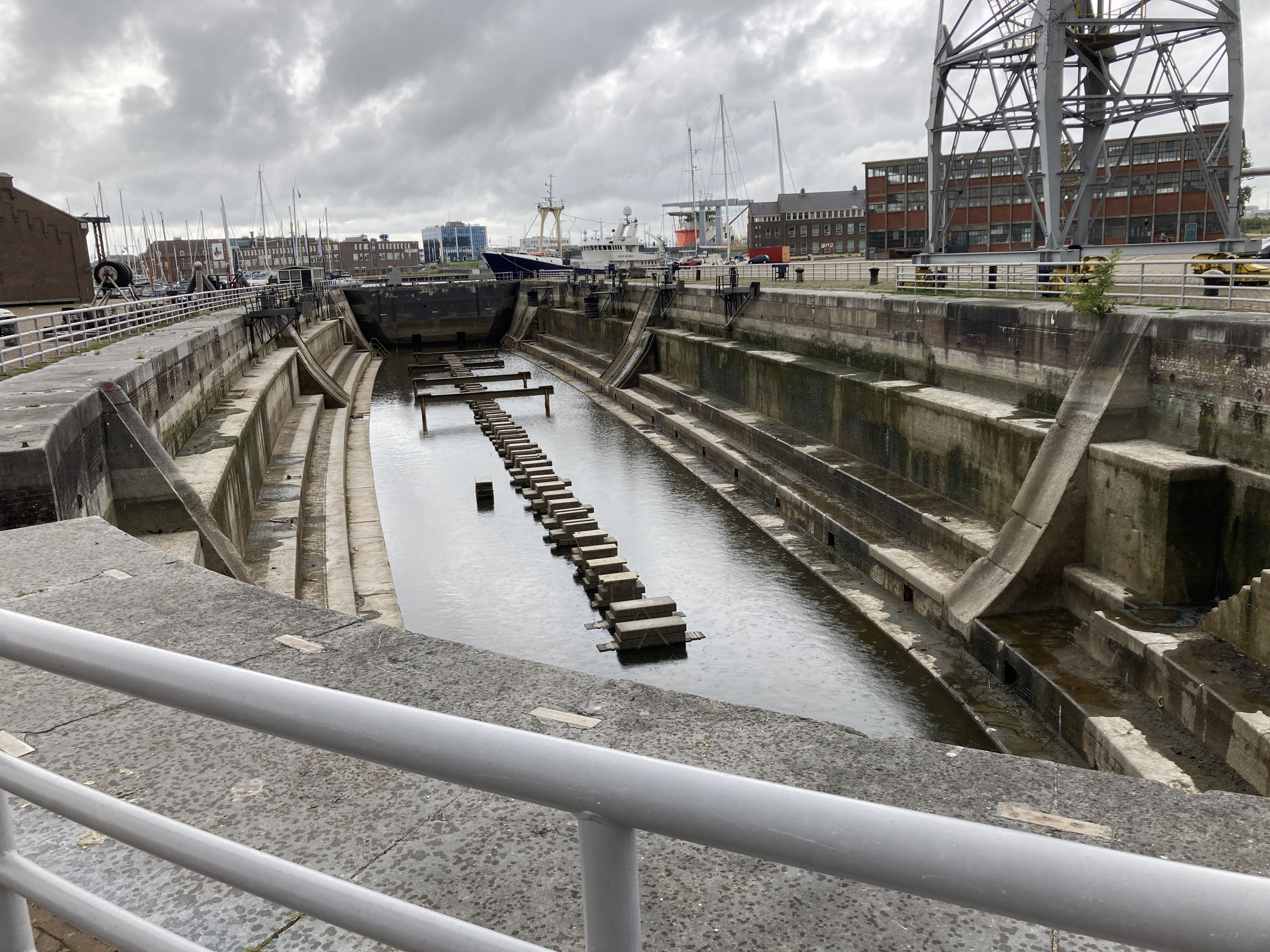 Unused thing boat goes on.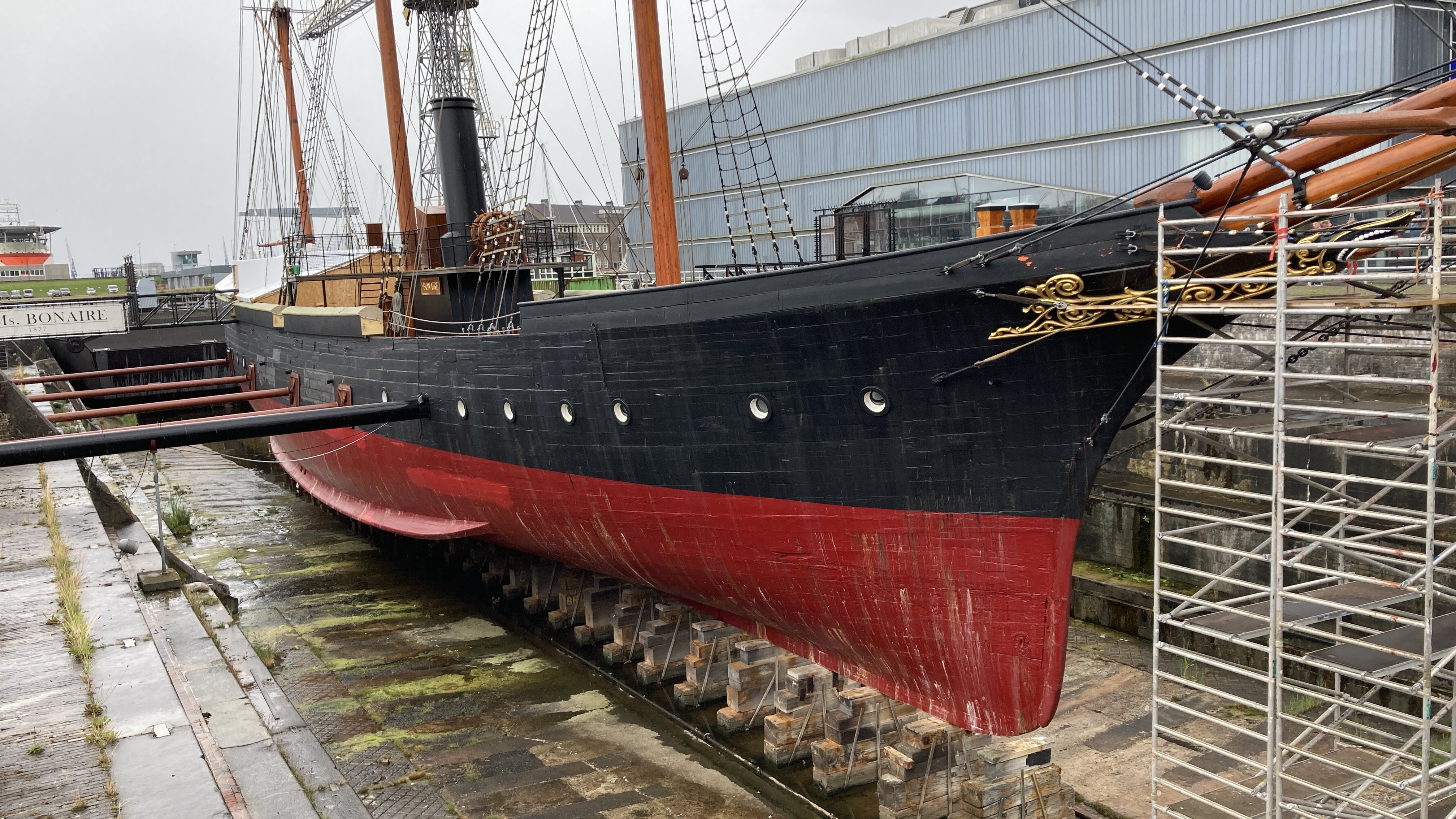 Boat.
Day 3: Beach walk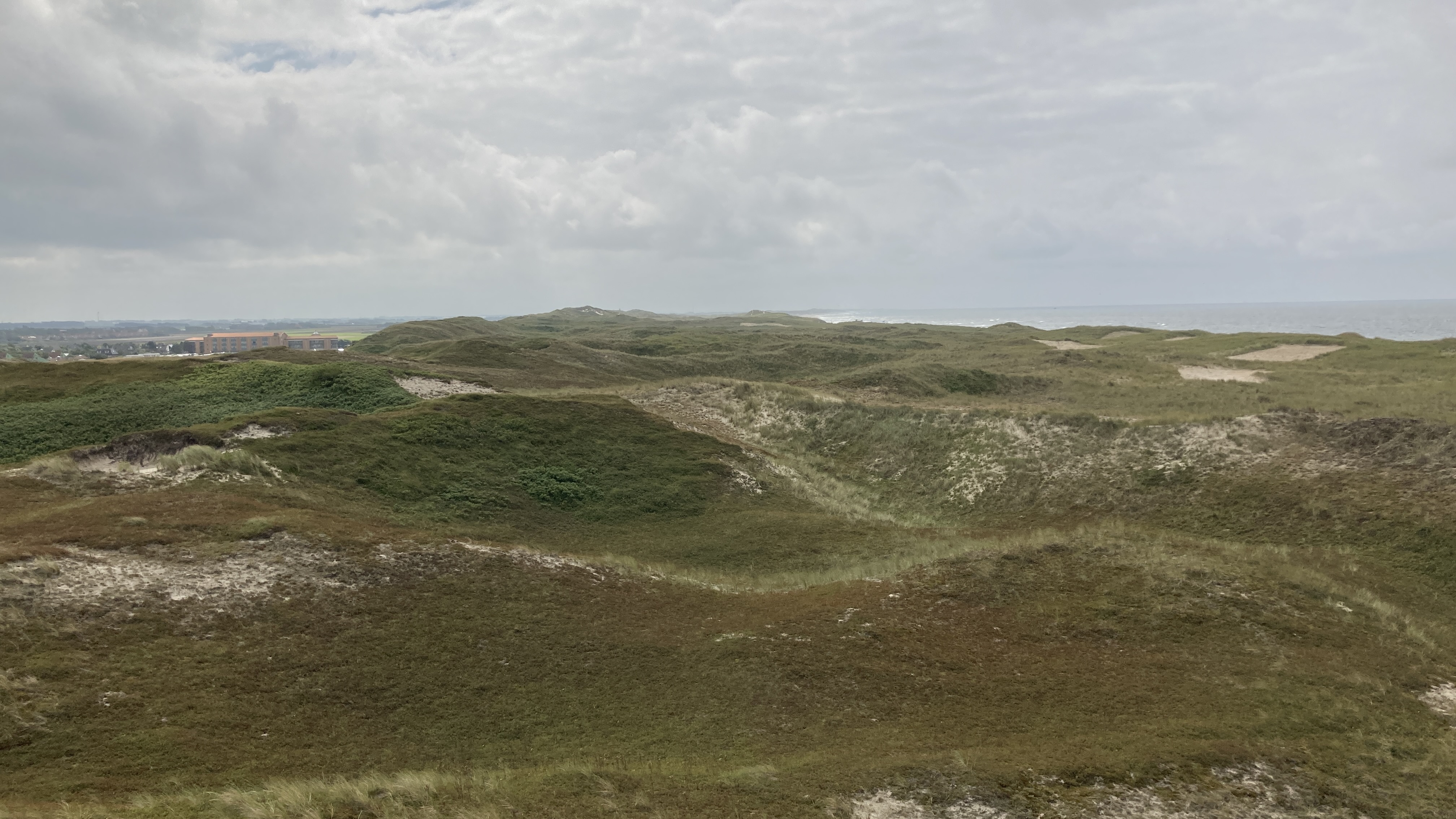 Dunes.

Dunes panorama.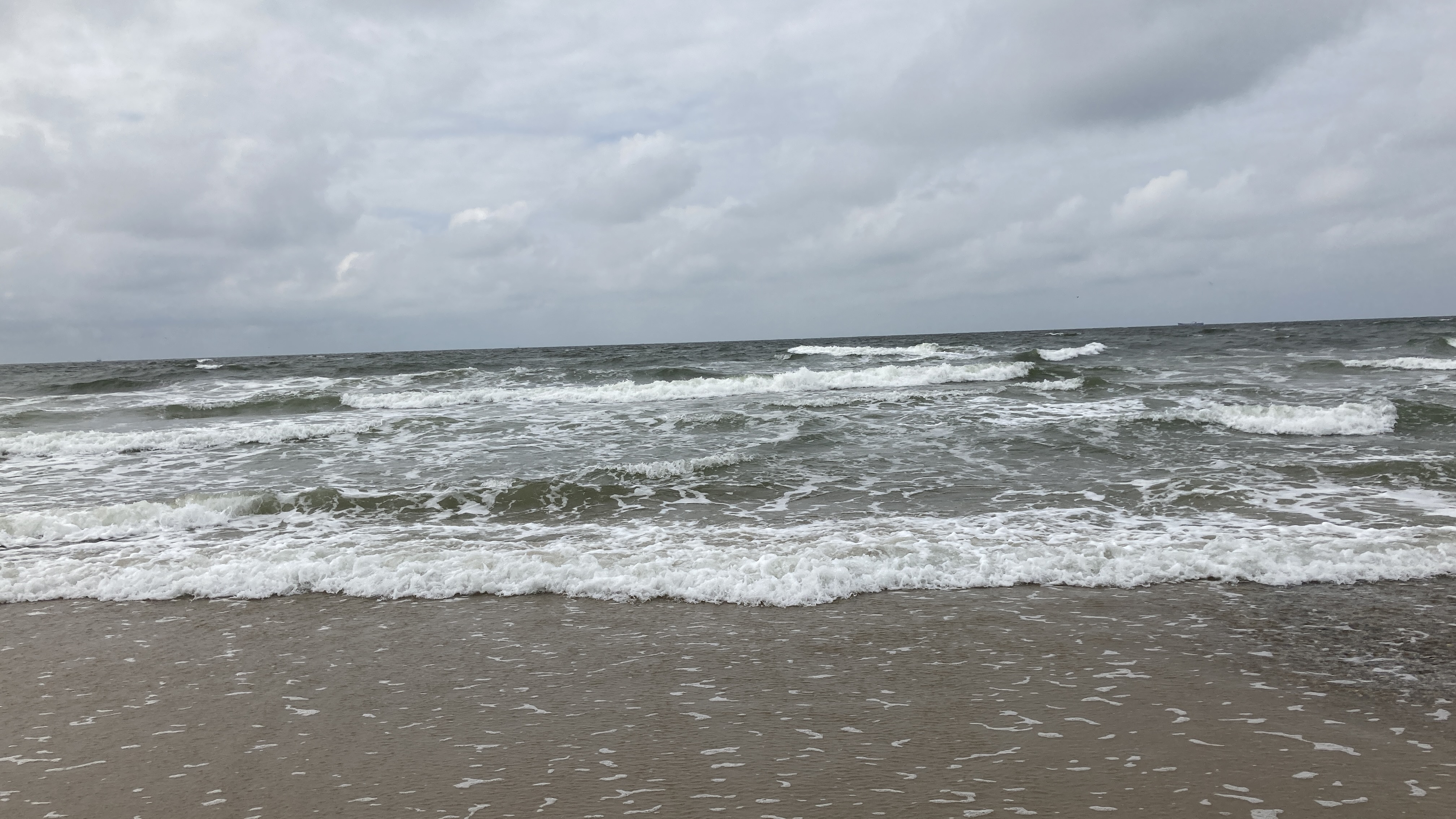 Noordzee!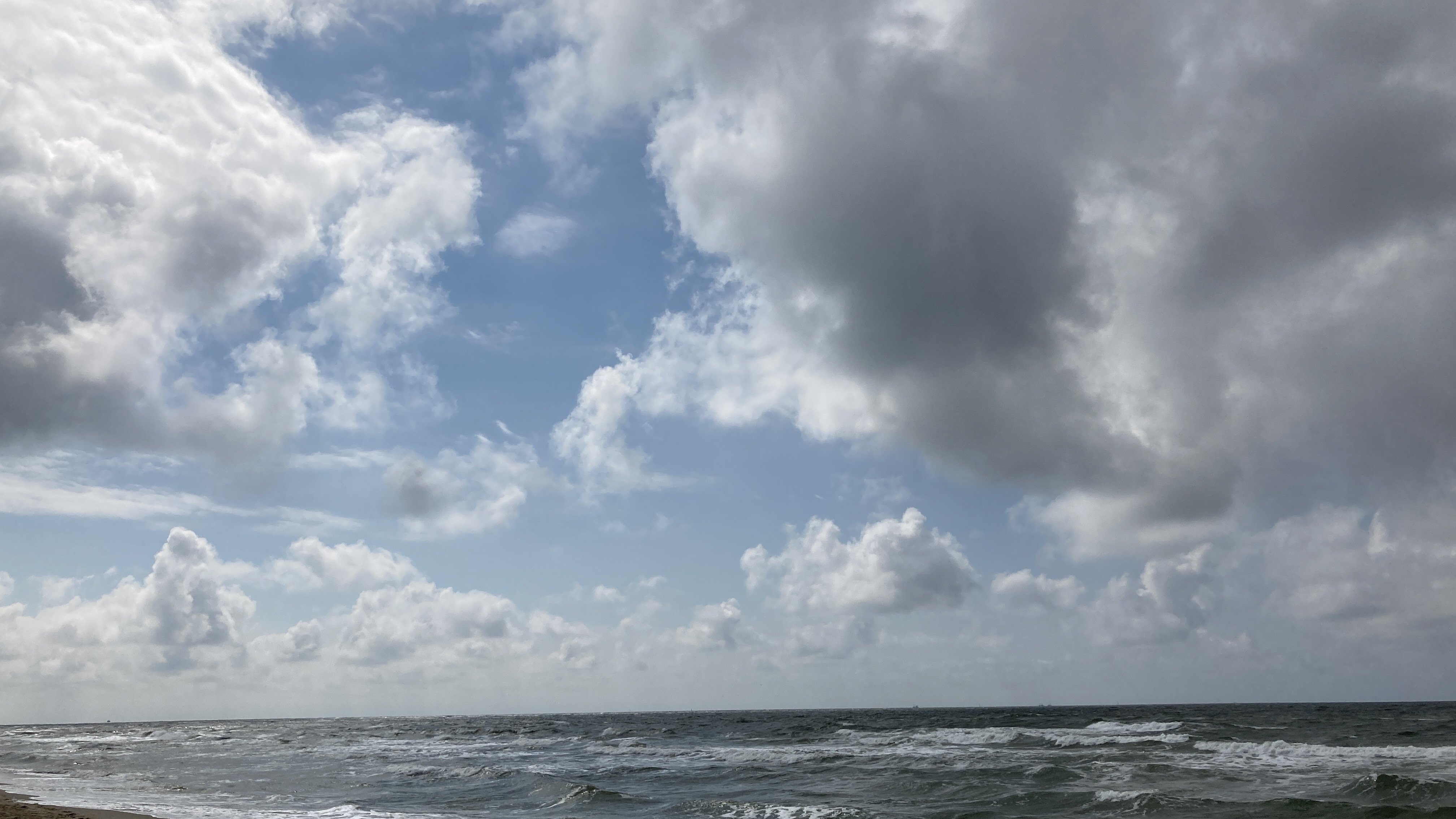 New default Windows wallpaper.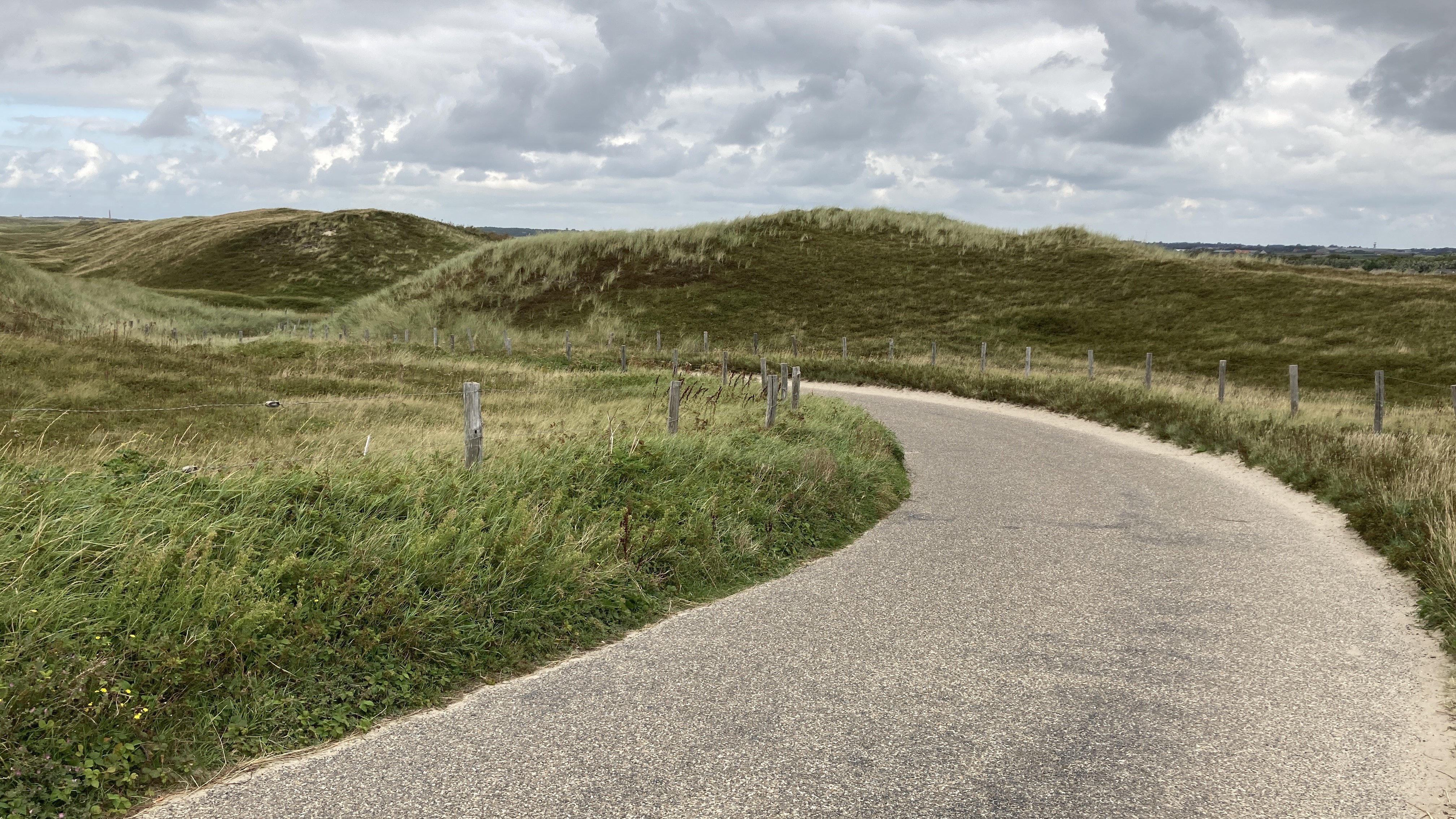 The path between the dunes again but slightly different !
Day 4: Texel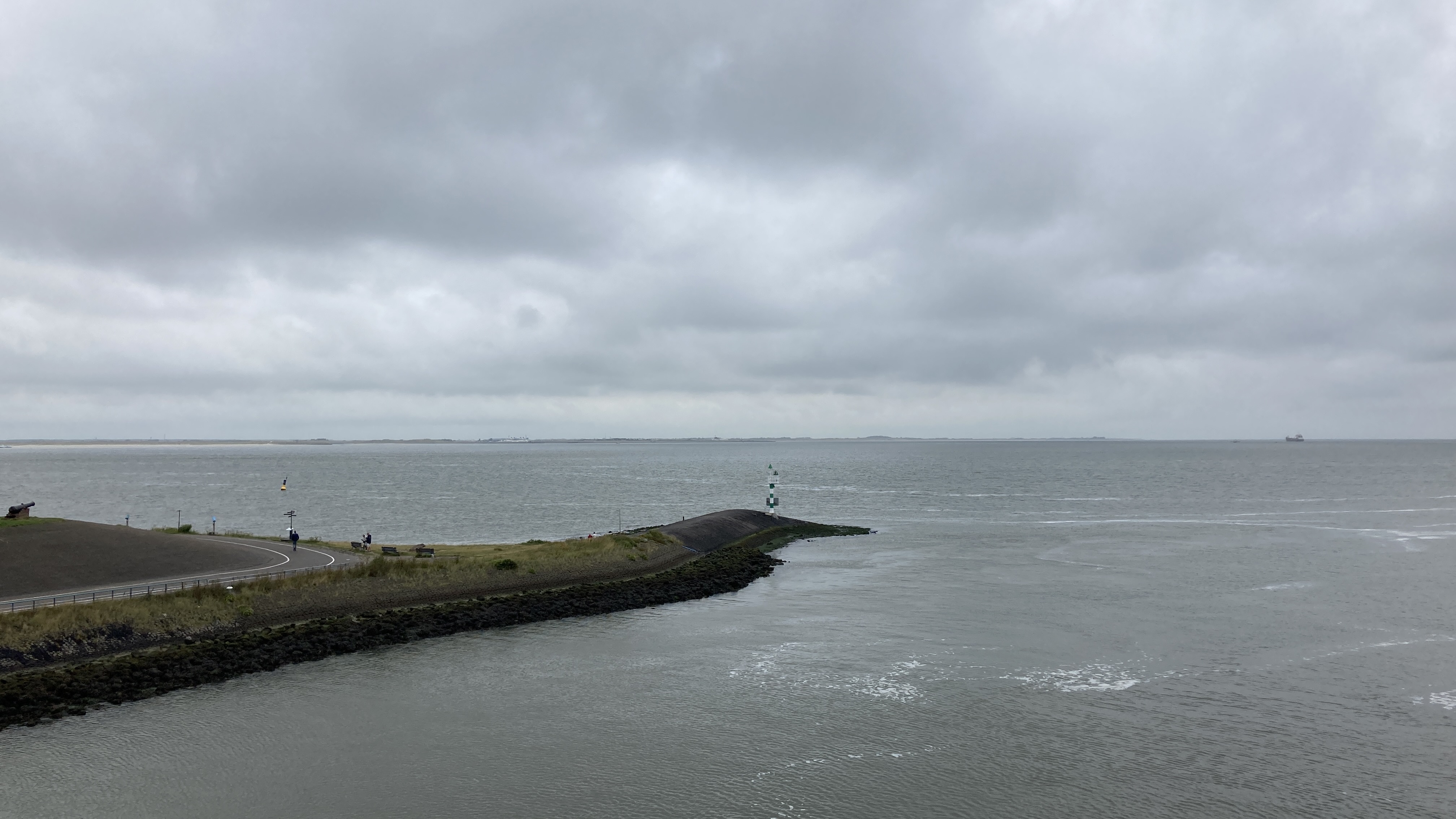 Forgot whether this was in the harbour in Den Helder or on the Texel side, but we also went to Texel.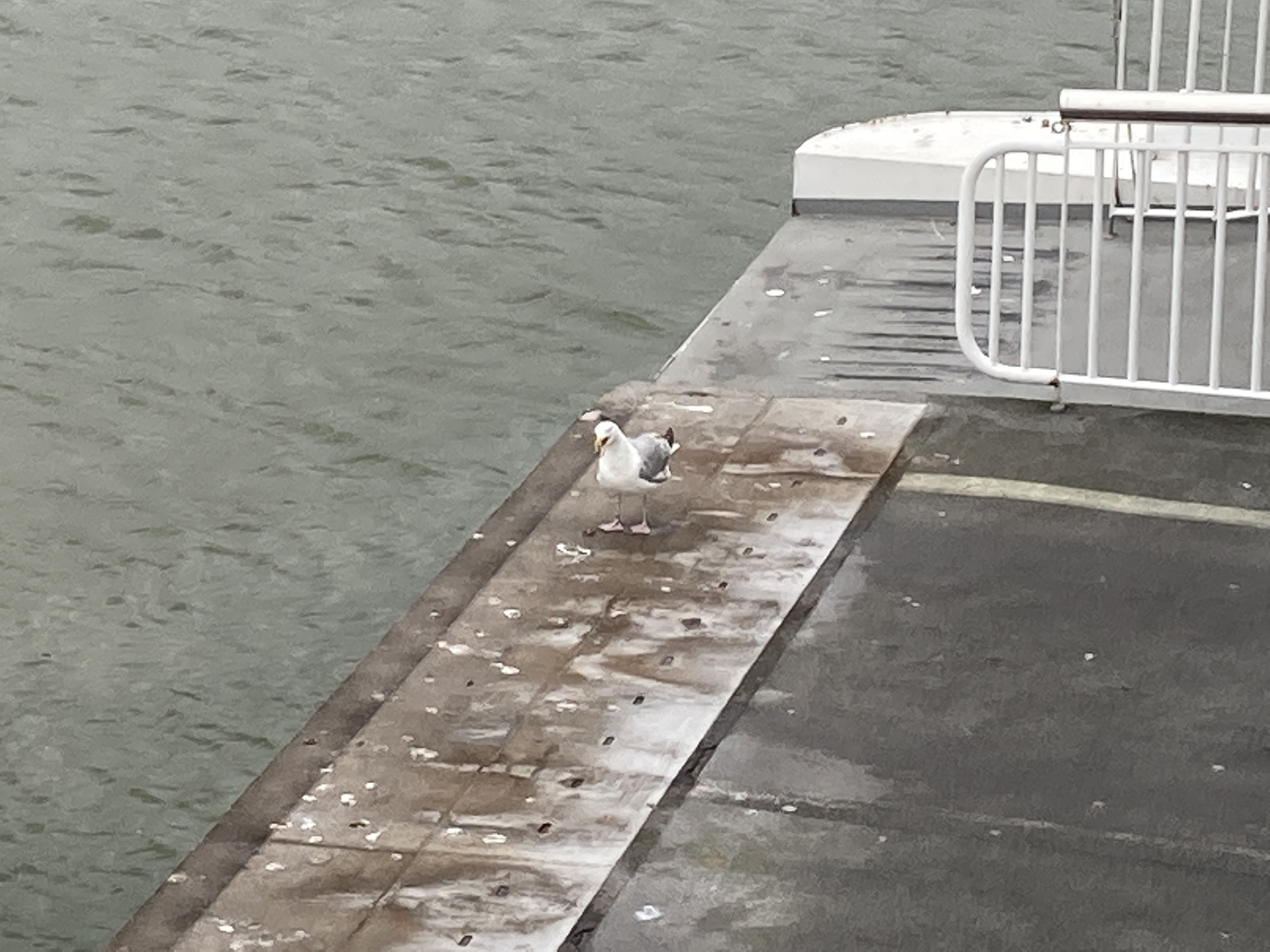 Dumb ass bird being loud.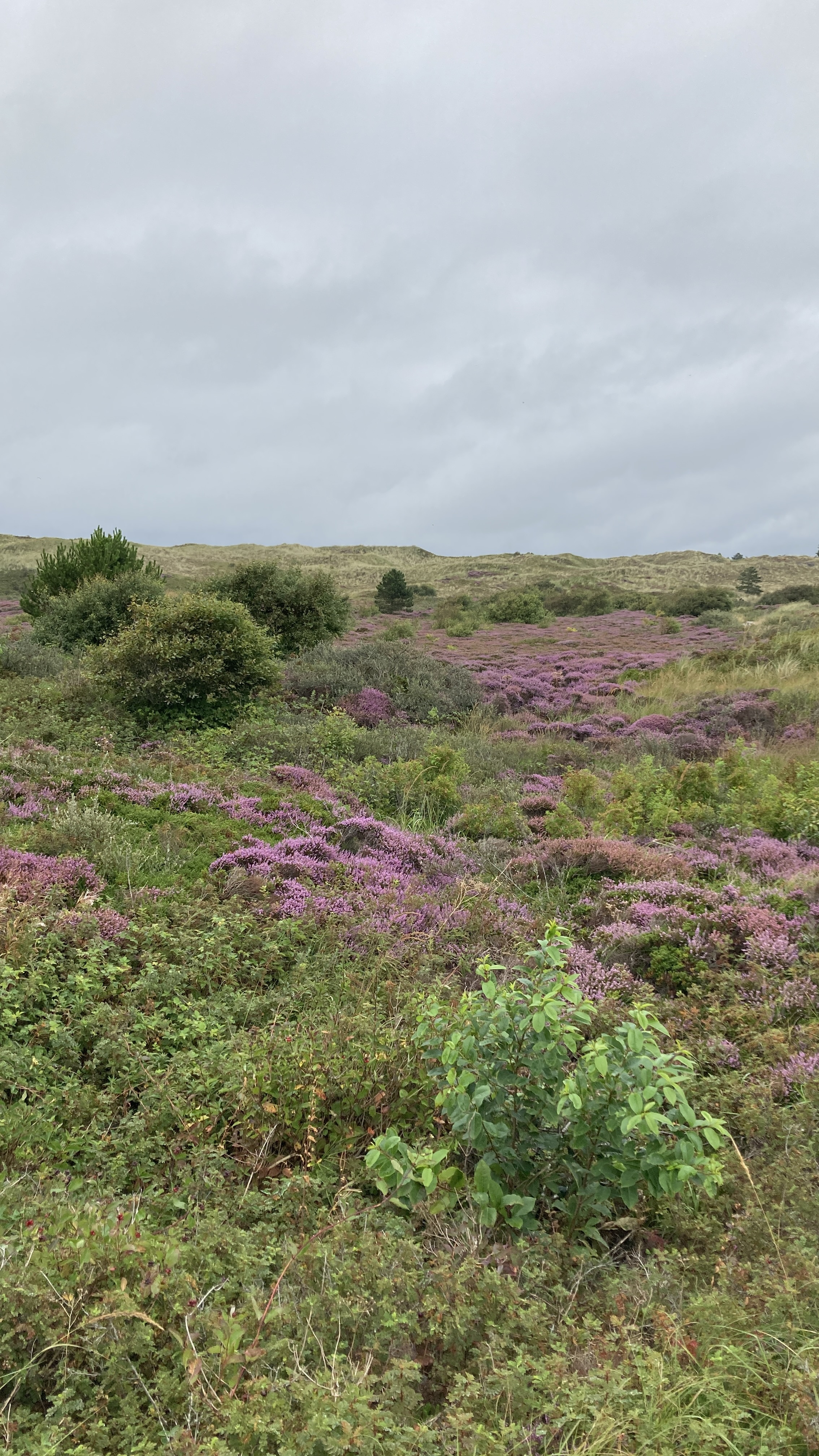 Heide.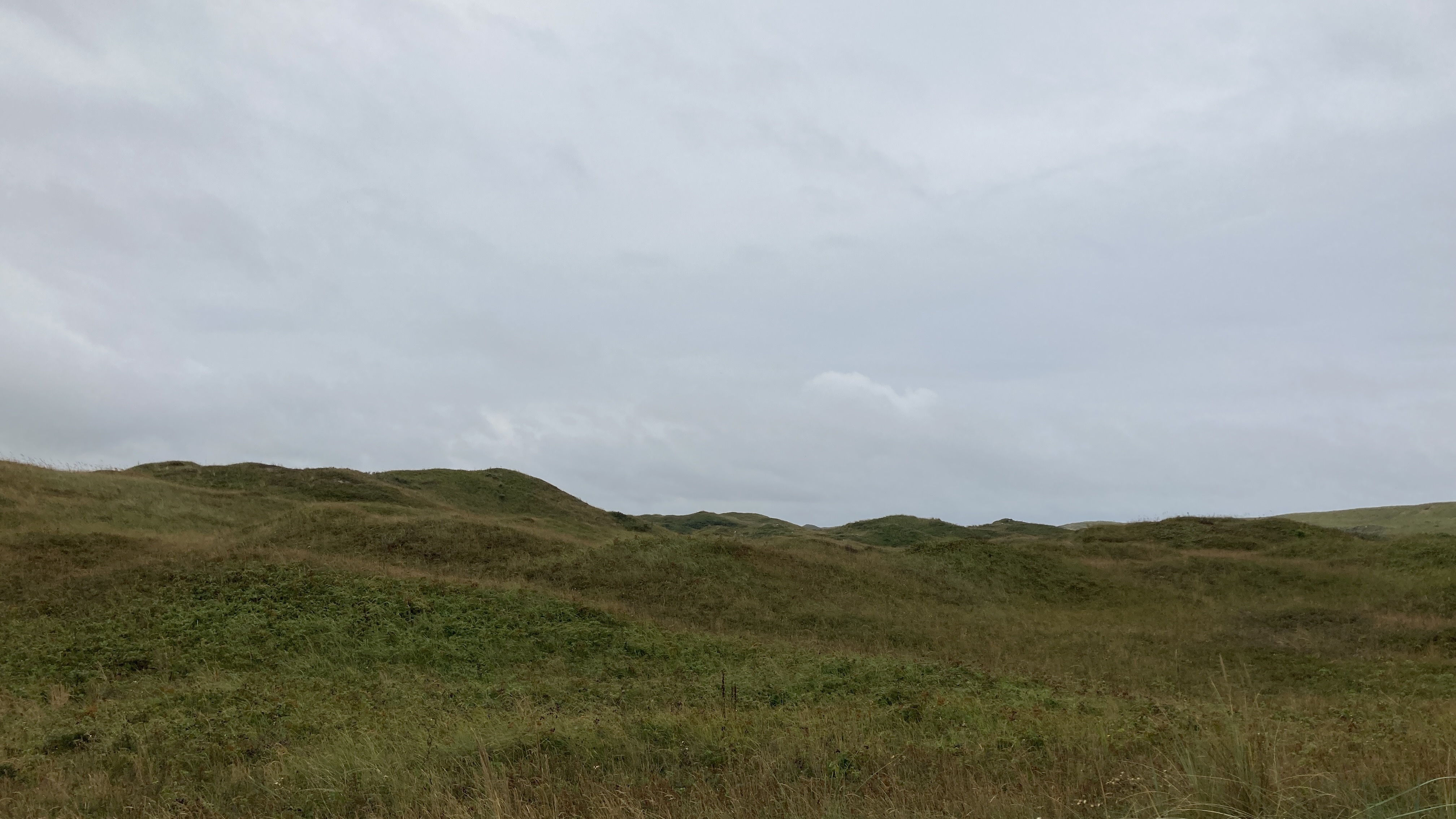 I Can't Believe It's More Dunes !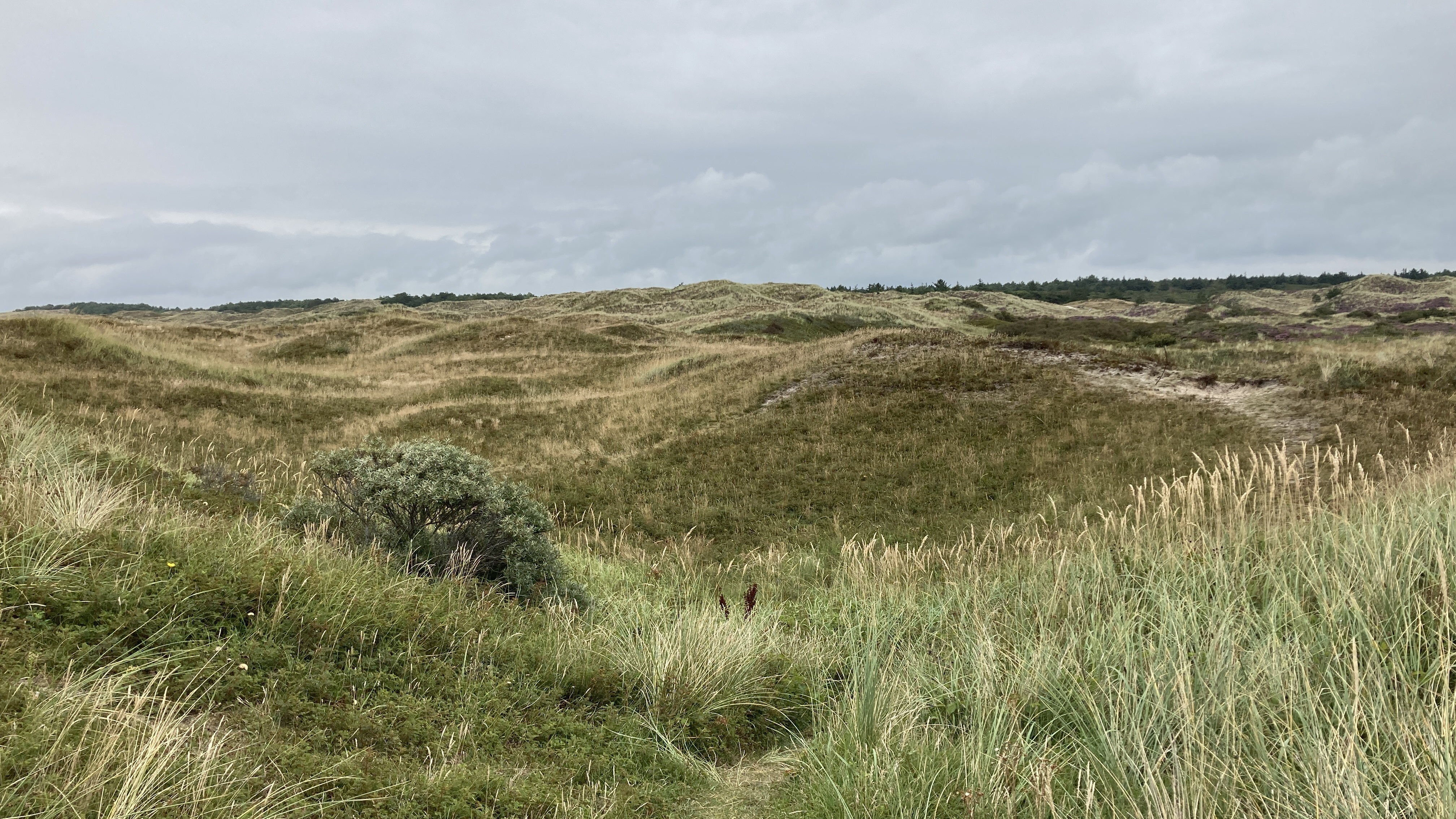 Part 2.
Texel kinda sucked because the weather was fucking terrible and they don't know how to tailor to tourism despite living off of it, either shit was closed or at gates you were suddenly told you need tickets and there's no more spots on the same day.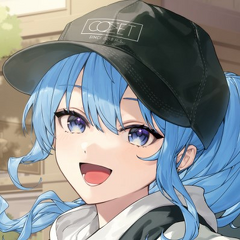 Arysil
joined
:love::love::love::love::love::love::love::love: very nice pictures
pui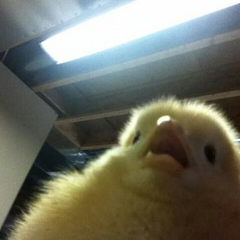 low
i am the bubble crusher
joined
very good photos mom!
the dunes and some of the clouds in these pictures are so adorable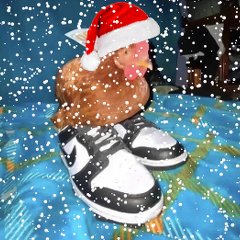 Sora
formerly former gamestop employee
joined
I really like the varying hues of green in the dune pictures, would love to walk down that road. Really neat pictures to document it all.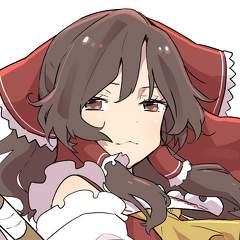 reemo
Groundsmaid of Hakurei Farms
joined
it was really cool to see the landscape photos you were posting while there, i don't think i've ever seen geography quite like this. that panoramic dune photo is really neat looking and the ship in the drydock is something really cool to see up close. very cute looking rental cabin too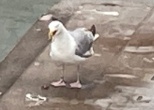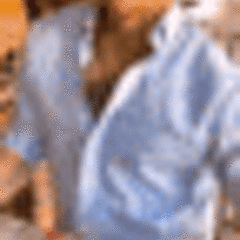 nook
cranny
joined
nederland so pretty though wtf!

i really like that path photo, got that Windows Default Wallpaper framing im super into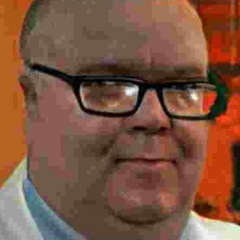 gebruikersnaam
joined
cute photos

i need to upload some of my pics sometime