Thread for any games you are currently playing off of steam or anywhere else.

I'm currently playing the Tales series, just got Berseria about to dig into that soon.

I'm trying to get interested in other games and expand my library. Post away!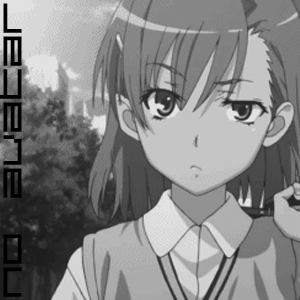 Zeryther
joined
playing smash ultimate a lot

started berseria in summer but never had enough time to finish it lol
yea this website is cool but everyone has fucking horrible opinions on here like wtf is this
oh thanks, from what you posted it looks interesting. Will check it out because no smash ultimate here!!!!
My switch isn't even mine, I just get to use it from time to time. While zery here has everything smh.
i've been playing dota 2 with a broken fucking wrist and somehow winning how is this balanced
i just opened LIT from wayforward using windows voice control by accident and closed it before getting past the company logos, does that count