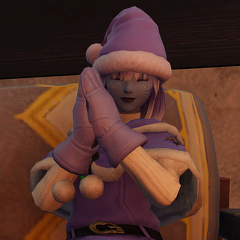 gaythugmemes
Carly Rae Jepsen connoisseur
joined


MASTA CHEEF COLLECTION BAYBEEEEEEEEE

reach is finally on PC and now i can finally relive my glory days of custom games/SWAT

i was playing the new cawwadooy p much every day but i havent touched the game since MCC dropped on PC lmoa
impulse bought blaster master zero last Monday, it's a reboot of sorts of the original game and a good
Not really playing, but just played through the mod "Newer Super Mario Bros Wii" with a friend over dolphin netplay (pure hell but now we have PHDs in wii netplay which is way more convoluted than GC netplay which just works) which was a completely custom game made within the engine, and was really impressed, they did quite a bit that really made me dislike how nintendo has continued to treat their platformer mario series. With lackluster NEW titles.
https://newerteam.com/wii/
Now what I really would die for would be a custom SMW rom hack balanced arround multiplayer.
snigs
i played a bit of the DS one a while ago, it's neat but i hate their choice of using the pokemon soundfont for the music
I might play through the DS one eventually, part of the fun of the Wii one for me was fucking over eachother with mutiplayer though. If I'm understanding their "plus" mod is just a remake of their existing mod, and not new levels, which is kinda disapointing.
Also strange choice to use the pokemon soundfont, rather than the NSMB one for the DS, the way they did the custom music on the wii seemed rather natural.
snigs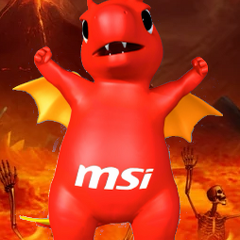 Djjuul
joined
Currently into Farming Simulator 19 big time. Looking for people to play with.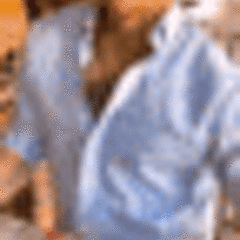 nook
cranny
joined
becoming increasingly glued to tetris since february this is all osk's fault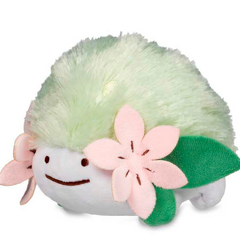 Sword
joined
Fire Emblem Three Houses, really enjoying it, may become my favourite game overall.

I'm doing the Golden Deer path for my first playthrough, but I'm planning to play every path, including DLC.