This topic has been
archived
.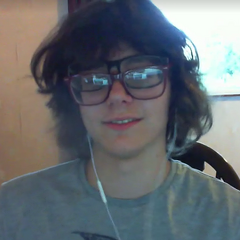 wamwoowam
joined
As much as I know my way around markdown, a preview would be appreciated, just to make sure, and so I don't need to post a massive test document to see what works.
it would avoid an embarrassing amount of edits (i know from experience, i'm glad i didn't add an edit counter)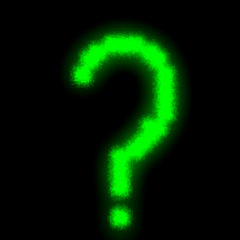 0x3F
joined
boy am I glad you dont store complex logs when updating posts. Ive sent easily ~40 edits in a single minute. Site storage zapped just like that :tm:
Disable ipv6 and become one with the ipv4 singularity
This topic has been
archived
.