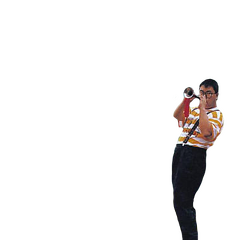 FlappyzorWorldwideOnline2018through2019
joined
The OST for the original Mirror's Edge is one of my all time favourites. Unsure what genre it really falls under but it contains a lot of chill tracks with glitch influenced elements.

These are two of my favourites from the soundtrack, Kate, which has a really nice part at 2:40 and Shard.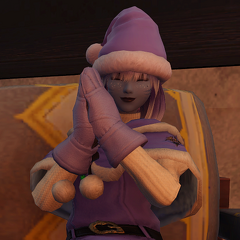 gaythugmemes
Carly Rae Jepsen connoisseur
joined


YOU'LL NEVER SEE IT COMIIIIIIIIIIIIINNNNNGGGGGGGGGGGGGGG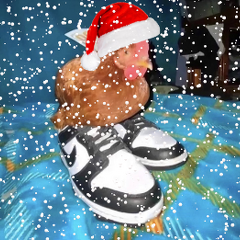 Sora
basketball-eating walrus-ass motherfucker
joined
all people of culture, persona 3-5 are amazing games. Persona 3 movies are great too. P3 dancing and p5 dancing have amazing soundtrack remixes.

Putting two remixes here i liked from the dancing games.




i doubt cave story needs introduction, and in case it does you should play it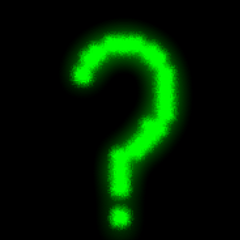 0x3F
joined
I love cave story. I learned a decent portion of the mimiga town music on piano cause thats one of my favorites (and its not too hard to play for my peanut brain)
Disable ipv6 and become one with the ipv4 singularity