'ello, me is mewea. I'm a slav so don't bully because I'm already supressed.

I like watching animu sometimes and read vn. Also play clicking circle game.

Hope we get along!
mewea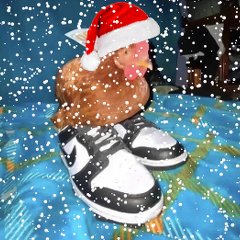 Sora
formerly former gamestop employee
joined
reading vn LETS GOOOOO!!!! welcome to the palace, enjoy your stay, and get comfortable!!!!!!!!!!!!!!!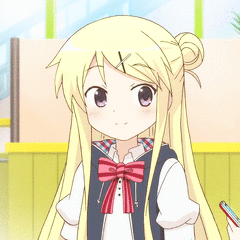 louisoft01
louisoft01
joined
uwu dab desu welcome don't be a bich